If you're thinking of making the switch from curtains to blinds, but are yet to fully commit – you've come to the right place!
Finding the right window solution for your home is important, which is why many people opt for functionality over aesthetics, hence the popularity of curtains. However, what many people don't know are the superior advantages blinds can offer your home. Using the latest technology in both fabric and design, the installation of blinds provides more benefits than traditional curtains alone, creating an expert solution for privacy, functionality and style without compromising the natural light of the room.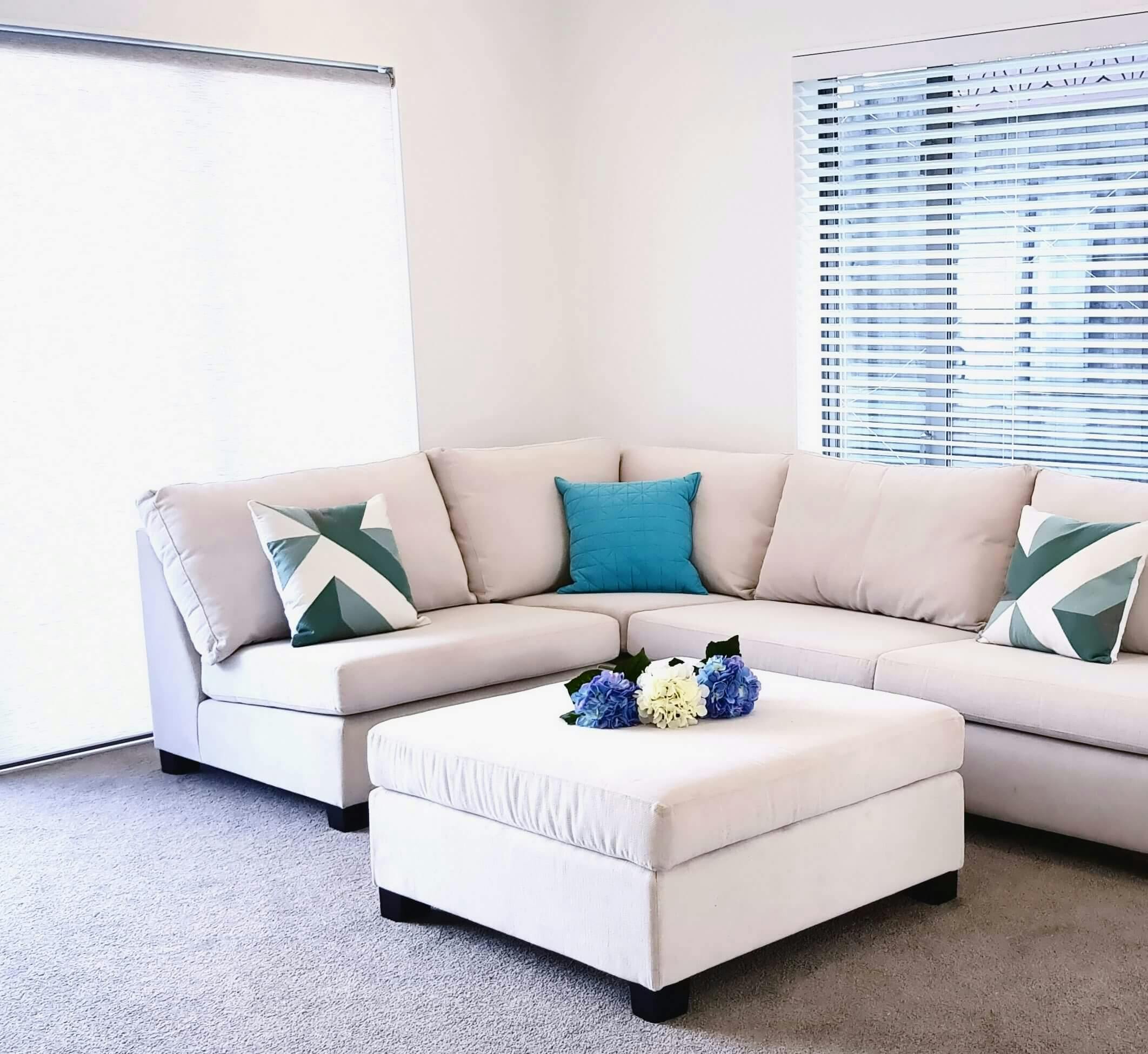 Allowing natural light to brighten your home doesn't just create a greater perception of space, it actually contributes to a cleaner and healthier home, let us tell you how:
the benefits of natural light
A brighter, lighter and healthier home begins with adequate lighting, which is why replacing your curtains with a window solution that uses natural light to enhance its spatial dimensions is the most effective option. While natural light provides aesthetic value, it also plays a big role in your health and the hygiene of your home, here are the advantages to increasing the amount of natural light in your home:
Natural light reduces bugs and bacteria in your home.
Natural light contributes to achieving a better night's sleep.
Having more natural light in your home increases productivity.
When we are exposed to natural light, it reduces stress and tiredness.
Natural light increases your immunity. 
Simply by making the switch from curtains to blinds, you enable yourself to experience an array of health benefits as well as improving the living spaces you and your family spend the majority of their time in. Now let's take a look at the versatility blinds can offer you, which include:
a selection of lighter fabrics
Naturally brightening your home through the installation of blinds will make your spaces feel lighter, windows appear bigger and provide you with superior privacy from curtain alternatives. Through the wide selection of colours, textiles and densities available to you, achieving a stylish and practical look can be completed within any budget and on all scales.
If you are looking for a lighter fabric for your blinds, we would recommend light filtering roller blinds, these use the latest fabric technology and have been innovatively designed to provide you with a wide variety of colours and textures, while offering you complete versatility in their application. This blind option is a fantastic alternative to traditional curtains, as they naturally regulate the night/day cycle of your home by offering you privacy in the evening without restricting the natural light during the day. 
If you are looking for a lighter option again, we would recommend sunscreen blinds. With the benefits of an ultra-lightweight and slim design, you can effectively protect your home from the harsh UV rays, while allowing the natural light to brighten and illuminate your space. These are great for protecting your furniture year-round, without compromising on beautiful sunlight.
more control of light
If you are wanting more versatility and control over the brightness of your rooms, but want to keep style and sophistication at the forefront, we would suggest you look at the selection of venetian blind options available for your home. Whether you have a kitchen, bathroom or lounge to configure, the appropriate venetian blinds can be expertly fitted to suit your requirements. 
With the option of materials such as wood, aluminium and synthetic, the amount of moisture present in the rooms you wish to blind will never be a problem, giving you complete flexibility in your applications. Venetian blinds enable you to control the amount of light in your room at all hours of the day, which makes them an excellent choice for those who want complete privacy through periods of the day or those who want to restrict the morning light.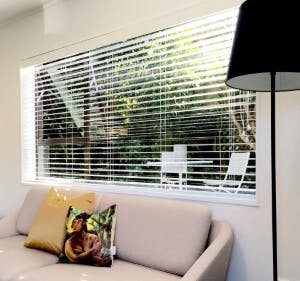 easy maintenance
One of the key benefits of choosing blinds to brighten up your room is how easy they are to maintain and clean. Following the latest advancements in fabrics and materials, the selection of blinds available for your home undoubtedly gives you a greater selection for a cleaner and more hygienic home than curtain alternatives. 
With most blinds only requiring a quick wipe or dust, the time and cost associated with their maintenance are extremely low. When we compare this with curtains, which need to be washed multiple times a year, it's easy to see why blinds are so popular with busy families and modern homes. 
want to know more?
If you have any further questions about how you can naturally increase the brightness of your home through the installation of blinds, get in touch with the knowledgeable team at Mr Blinds. We offer a complete solution for every size and style of home and can provide you with up to date information and advice for all applications. Give us a call today on 0508 blinds (254637).