Offices generally have expansive windows, and with large windows comes large amounts of light, heat and the most unwanted, glare.
Glare on the computer screen can be extremely uncomfortable, cause fatigue, eye strain and head aches. It also makes it difficult to read your computer screen. When workers experience glare, their ability to do their job becomes just that much harder.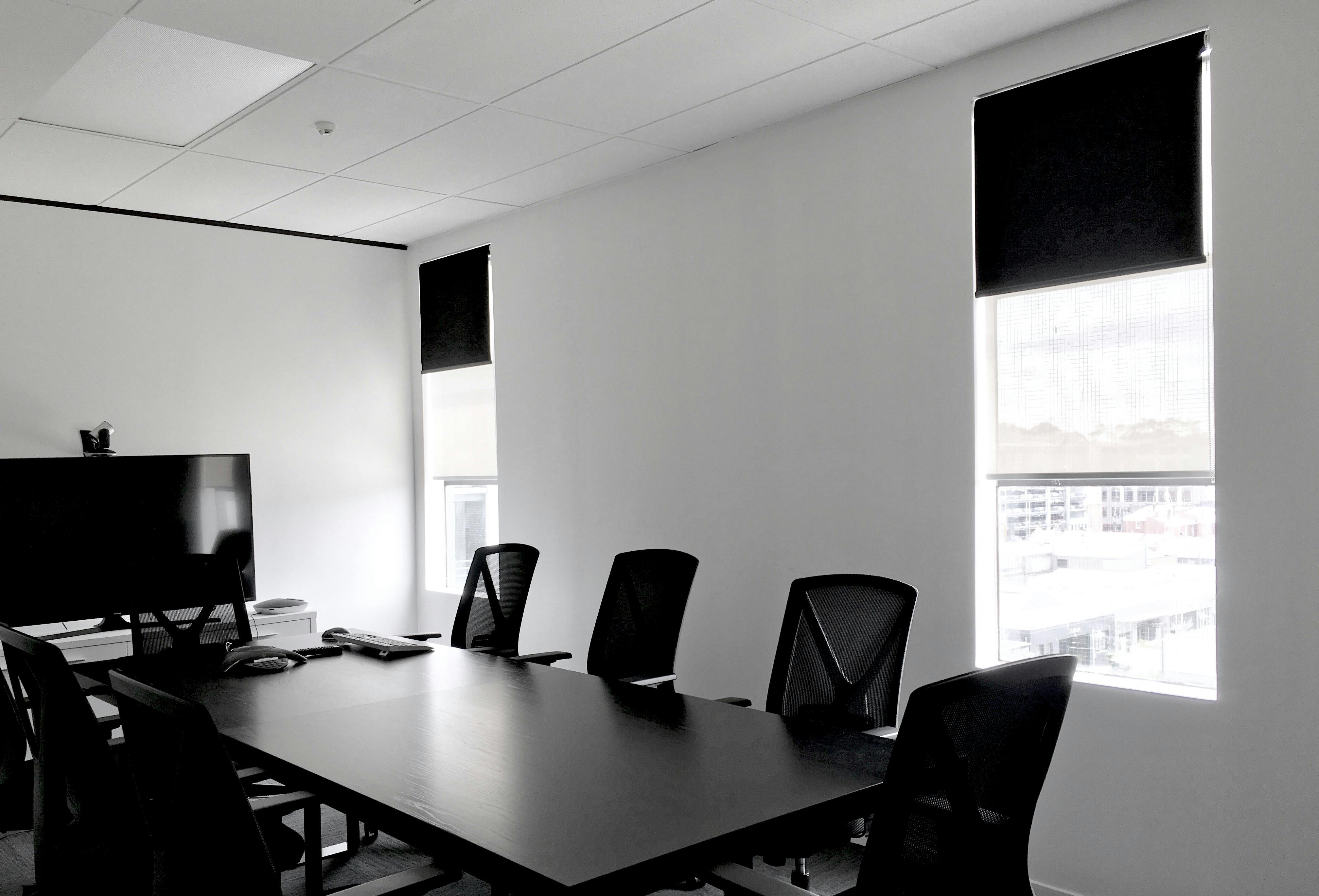 At mr blinds we have installed a number of window treatments in offices around the country providing different solutions for different settings. These range from dual roller blinds in a boardroom, to sunscreen blinds in a busy Parnell office, a barbers and a boat sales yard, to block out blinds.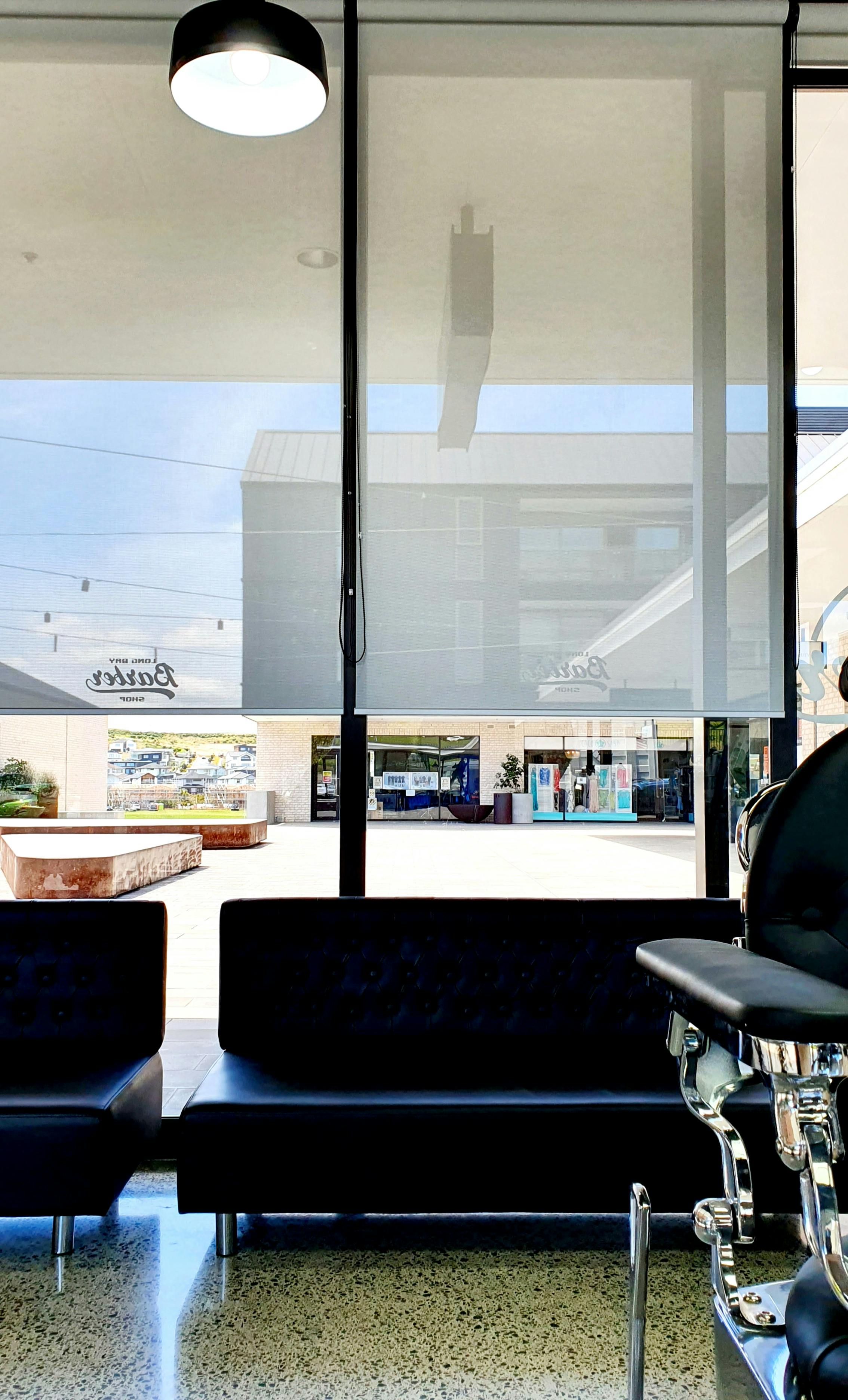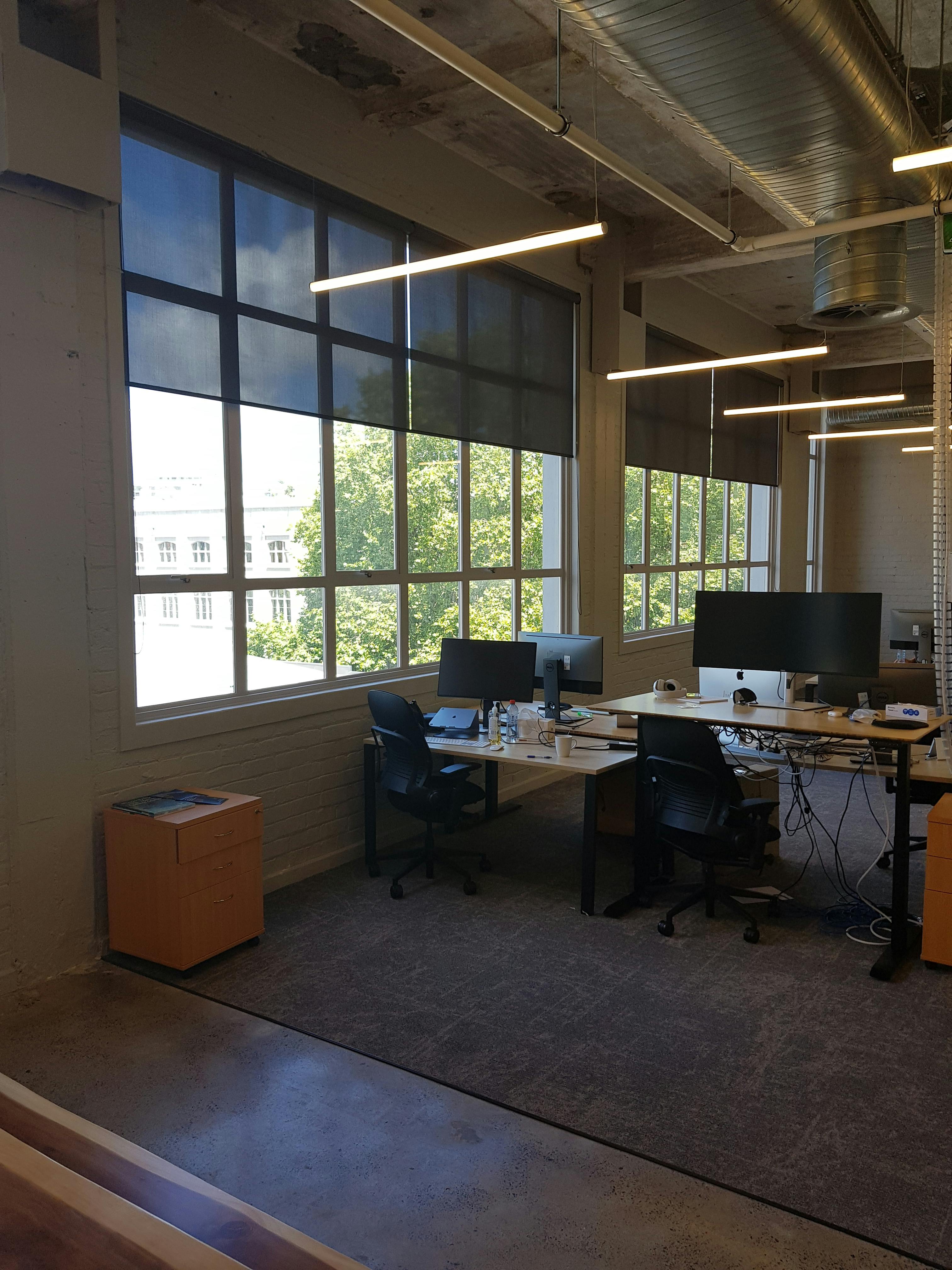 The diffusion of sun glare can be achieved with the open weave of sunscreen roller blinds whilst still being able to enjoy the view outside. They come in a range of colours to suit your office decor, provide a professional appearance, are economic on space and the budget.