This is where you get to be the designer. You can mix different fabrics and or different blind types to best suit your decor and needs.  The dual roller blinds provide privacy and sun protection during the day and combined with the blackout fabric you have complete privacy at night. When the blinds are not required they simply roll away and leave your windows unobstructed. All the roller blinds have matching accessories and bottom rail options to provide continuity to the overall look of the blinds.
Below are four examples featuring different combinations of dual roller blinds and materials working in different rooms.  From commercial boardrooms to bedrooms dual blinds are highly practical and functional.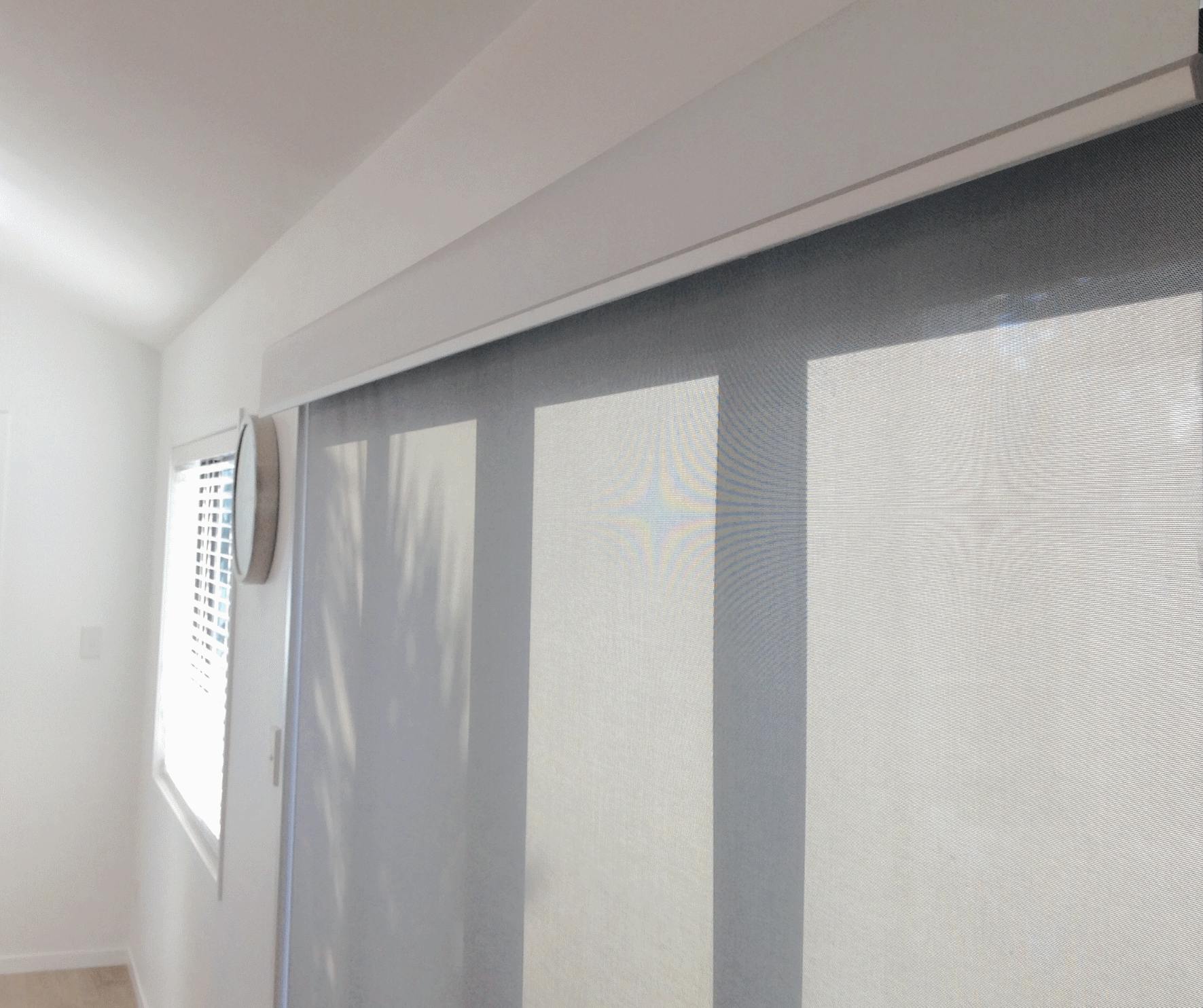 Mix and match! A recent install of our blinds at Red Beach. Dual roller blinds using 'ice' block-out over liquorice sunscreen, and in the far window, 50mm wood venetian in 'white'. Looks stunning!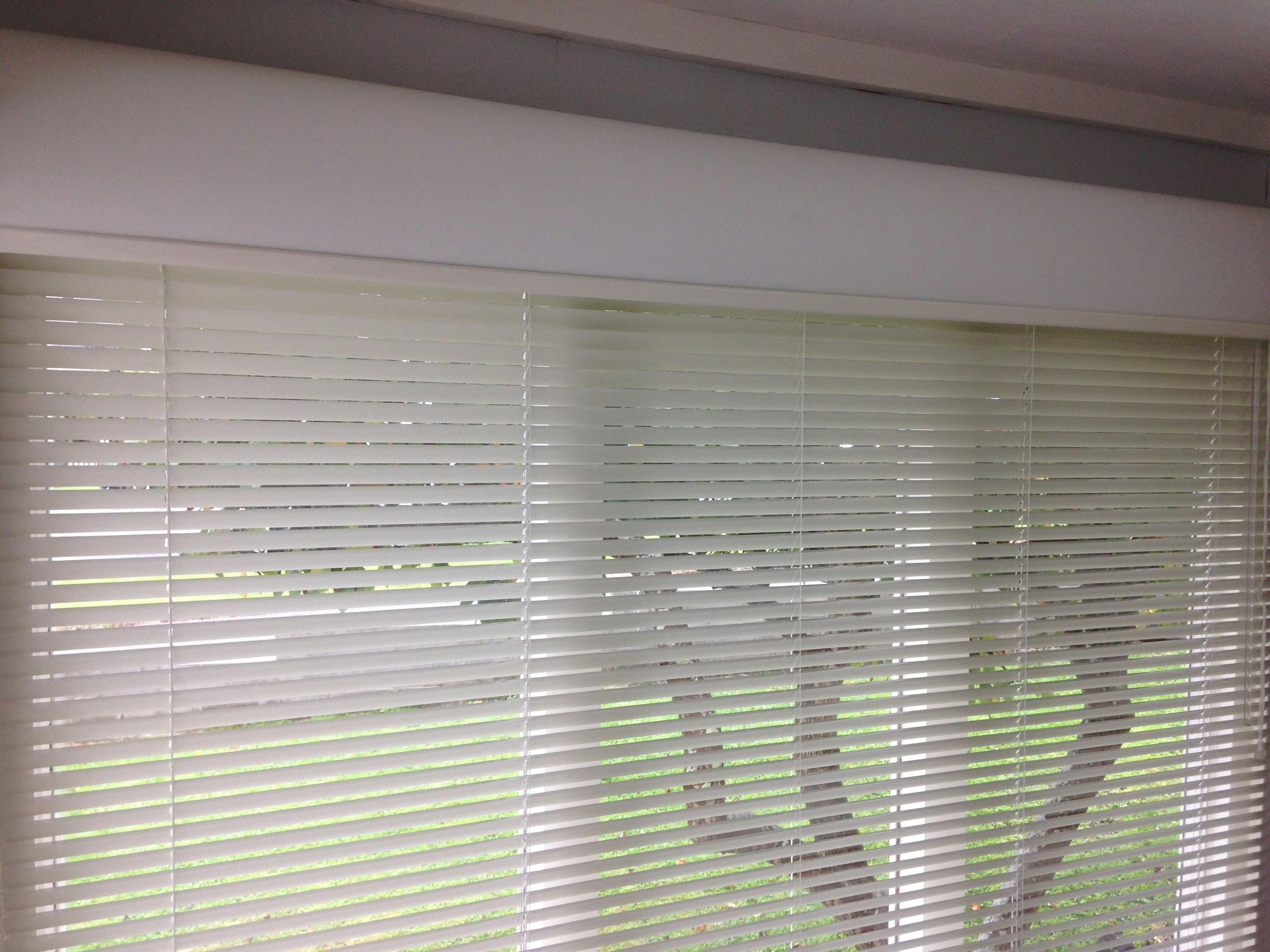 Block-out blinds over venetians. A combination that you don't see very often but looks quite effective don't you think? Venetians are hung inside the window frame while the block-out blind is mounted above the frame. Very smart!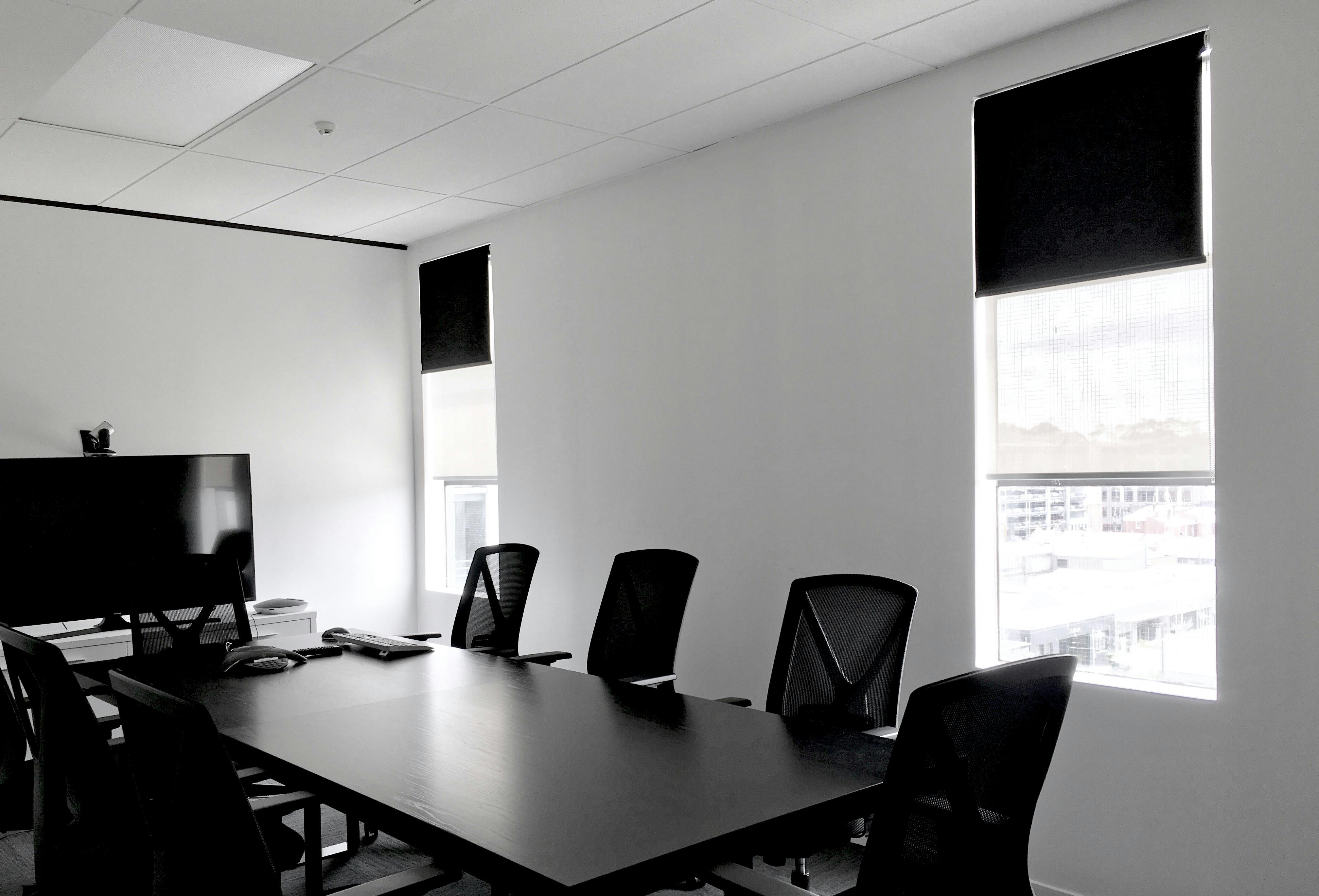 Thermal and sunscreen dual roller blinds are very functional and also stunning! This is an install or our blinds in Newmarket offices. Materials used are thermal in 'black' and sunscreen in 'pure white'. Love the contrast and how this works with the decor in the room.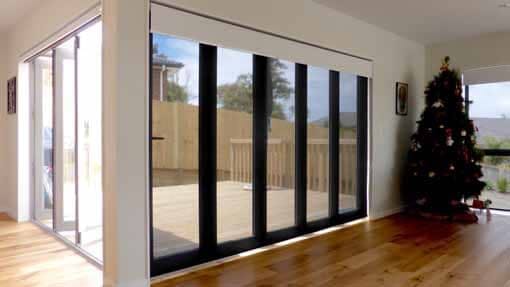 Very tidy and sleek this dual roller blinds works really well on these bifold doors.  Features block-out fabric in 'ice' combined with a sunscreen in 'ink'.