From small to large businesses, mr blinds has been involved in a number of commercial installations of window blinds. As we are the manufacturer of our blinds we have the expertise and pricing to match your needs or project.  Some examples of which are featured below.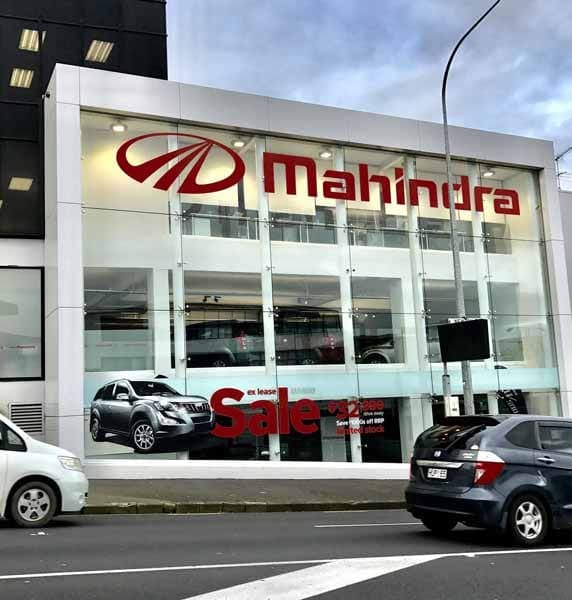 Proof that vertical blinds still look cool in contemporary settings is this commercial installation we did for Newport Chocolates in Auckland City. Because they're vertical by design, they can help add height to rooms with low ceilings, plus they work well with sliding glass or patio doors and floor-to-ceiling windows as featured below.  Of course they also help keep the chocolates cool!
A large installation of 'pure white' sunscreen roller blinds was required at the Mahindra Dealership in Newmarket Auckland.  With extensive glass street frontage, the team at Mahindra required numerous sunscreen roller blinds to manage the heat and glare coming into the showroom and upper administration offices.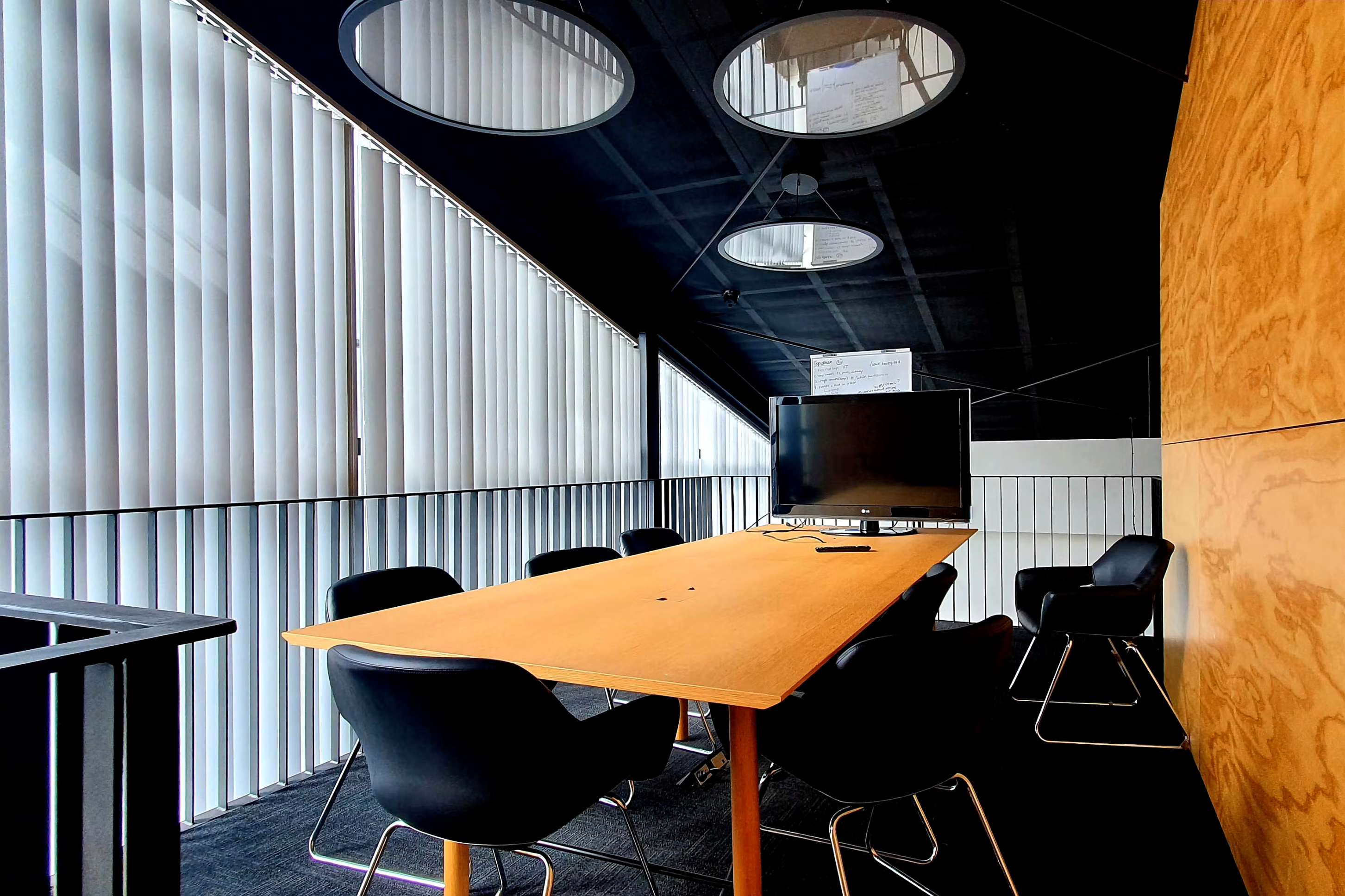 When considering blinds for commercial premises we make sure our blinds fit your needs. Whether it be for waiting rooms, office boardrooms, schools, kindergartens, care homes or other commercial premises you need a stylish and cost-effective solution and mr blinds can offer just that.