There's a world of choice out there when it comes to window treatments, and a lot of queries come to us on how to mix them right. There are no hard and fast rules for combining window blinds. Sometimes different windows in a house require distinct window treatments. On occasion, windows in the same room may have individual issues that need addressing and these require differing materials and or varying blinds. Examples of this could be window size, which side the sun mainly enters a room or where neighbours are positioned. Your own personal taste and budget may also determine how you mix and match blinds.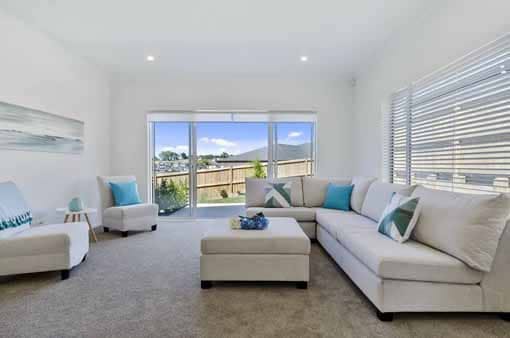 In our experience, we recommend that if you are mixing blinds types in one room, keep the blinds the same tone as per the example below. This results in a cohesive look despite being different textures or materials. In case you are creating a statement with the furnishings it pays to keep your window treatments neutral so that the room doesn't look overly busy.  It would also be desirable to keep all the road frontage blinds of the same type to provide a cohesive look street side. You could perhaps install wooden venetian's street side to create that resort look, and to work within a budget, apply roller blinds to other parts of the house.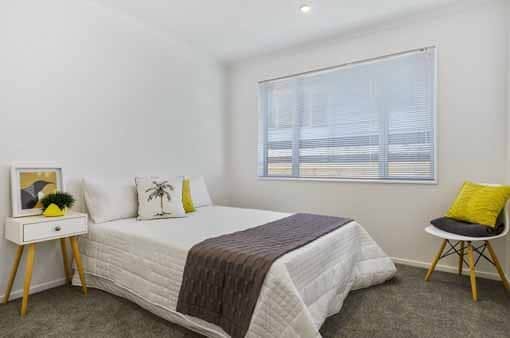 As you can see from this image below you don't need to limit yourself to one blind type throughout the whole house and mixing various blind types together actually looks really great!
Here we have used throughout this house:
A very bright crisp finish has been achieved and we were delighted to assist our customers in getting this property ready to go on the market. I am sure it will be snapped up!