Bay windows are defined by a projection from the wall of your house, usually including at least 3 windows. 2 angled windows, and 1 in the middle. The main challenge of bay windows is getting the blinds to fit in the allotted spaces without colliding in the corners.  They are therefore quite a technical measure, but few things make a room look polished as much as a well dressed bay window.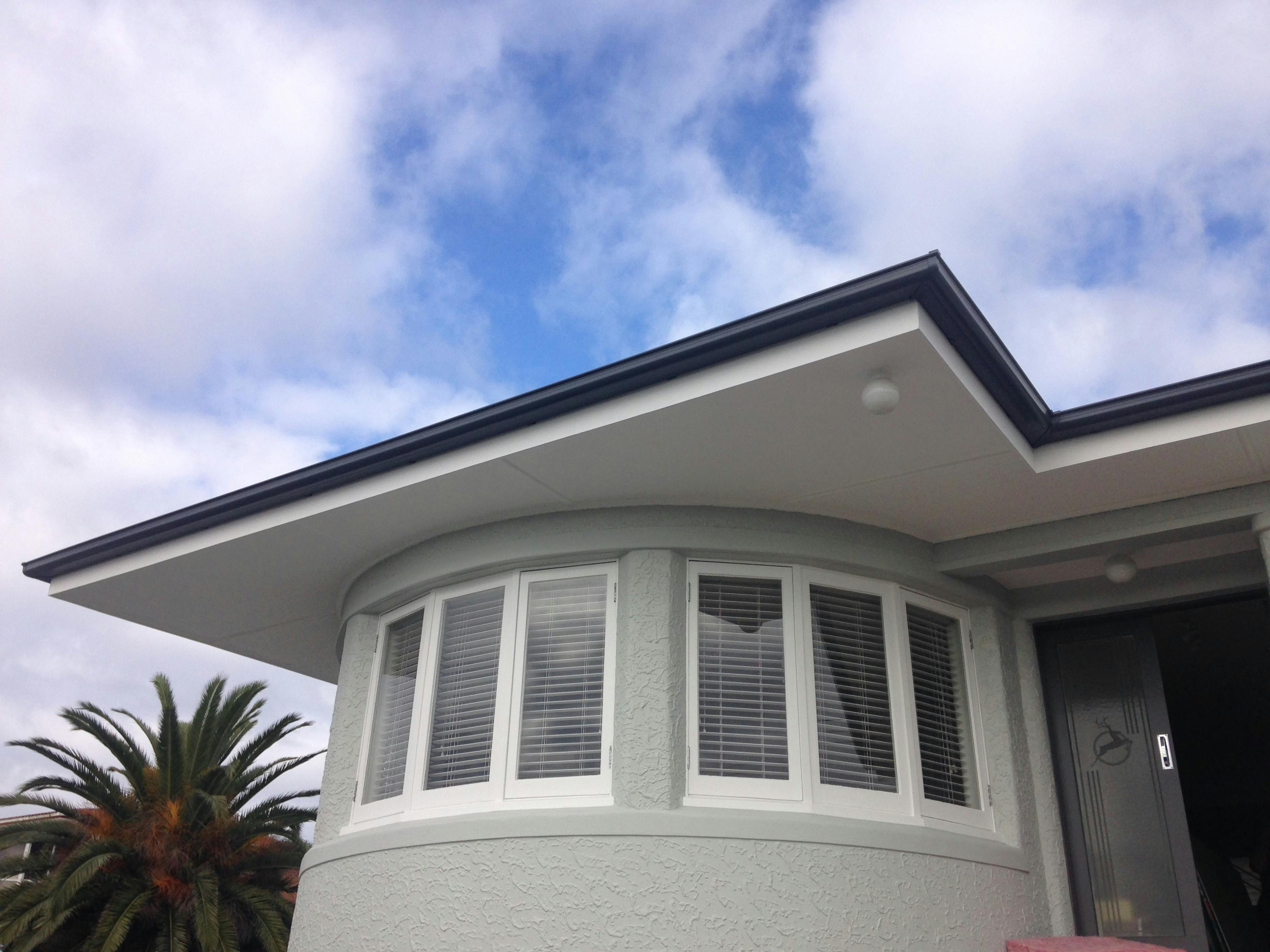 This is certainly the case with this gorgeous retro house with a complex bay window on the street front. The customers required privacy and light control and something that fitted the era of the home.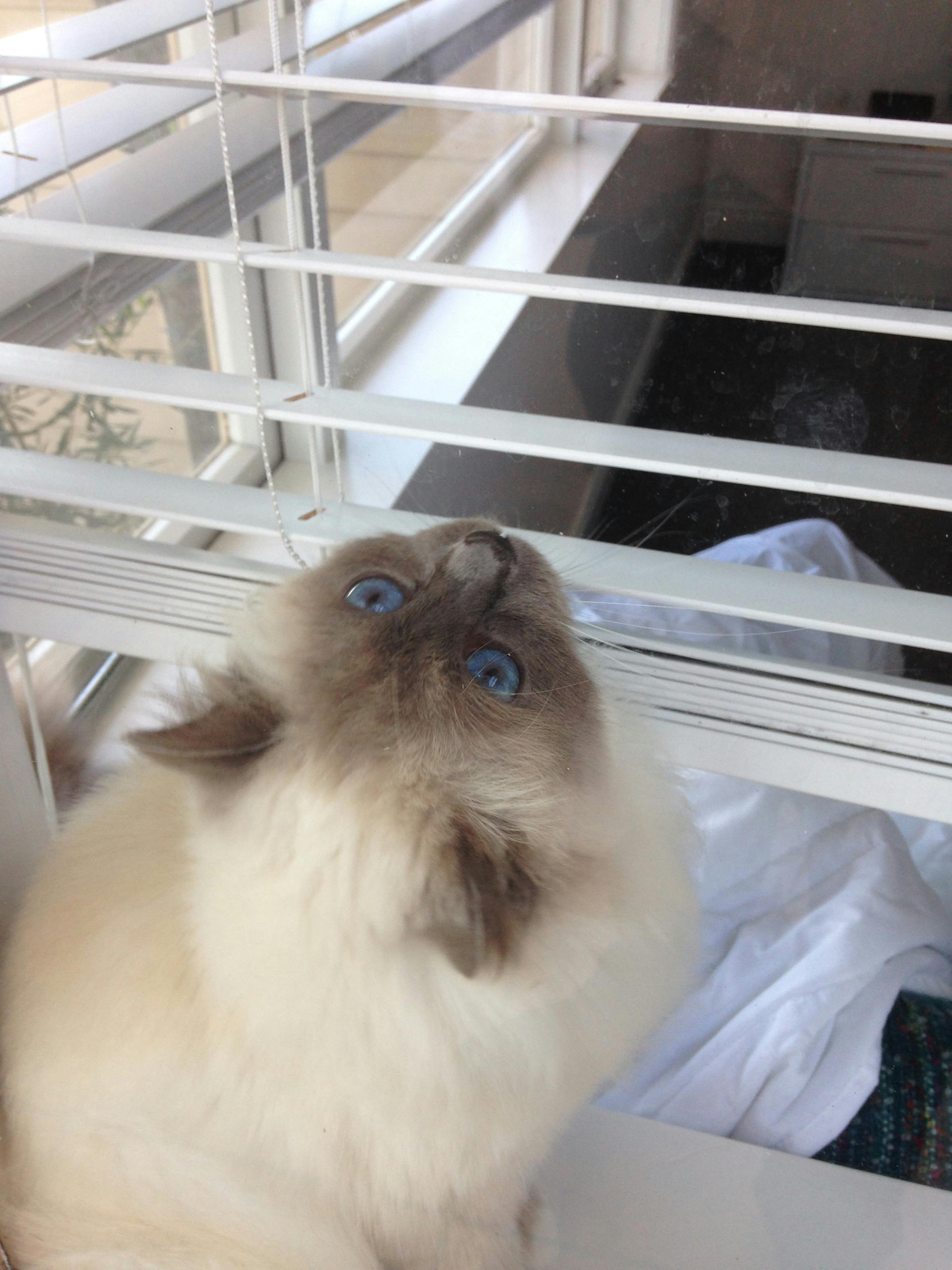 Our mr blinds in home consultant recommended the install of our white wooden venetian blinds at this renovation in New Lynn, and this is one of our furry customers inspecting the work – check out those blue eyes! And no this is not a new kitty toy!