The right set of blinds can do wonders for any home, office or commercial space. They'll make your space more comfortable, more manageable and more visually appealing. Any good set will make any room better, but some are better suited for you, depending on what you want.
You shouldn't go with the first thing you see. Instead, think about different qualities and characteristics that'll affect how you enjoy your new window treatment. Keep reading this article to learn which qualities you must pay attention to as you go shopping. 
Top things to think about as you go shopping for your new window treatments
The average person might not realise just how particular blinds are. To make the best possible decision, you should think about size, design, material and even colour.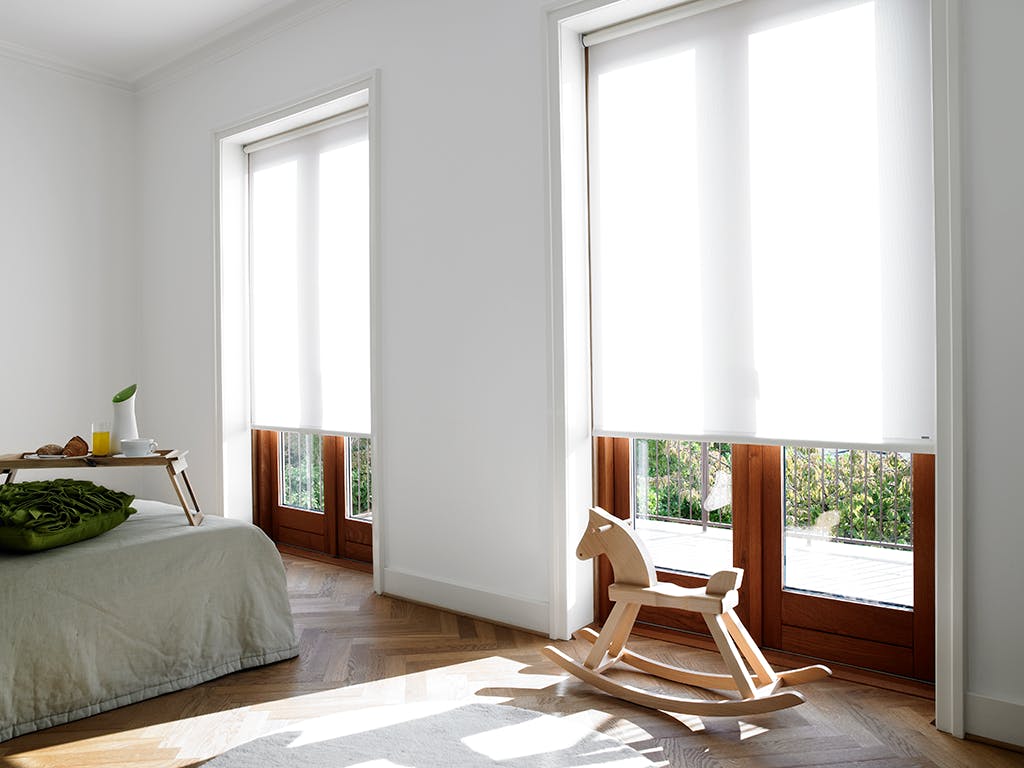 What Type Do You Want? The three main types you have to choose are roller, venetian and vertical. Each of these types has a different look and you might prefer one over the other.
One thing that each of these varieties shares is that they are all easy to use and maintain. Typically, all you will need to do is occasionally dust or wipe them off to keep them looking clean and beautiful.
Do You Want A Specialised Kind? Did you know that there are several kinds of specialised blinds? A roller blind can have different purposes, depending on its design and what it is made of. The blackout type is made to completely block out sunlight, the thermal kind is better for insulation, the sunscreen type filters out harmful UV rays while allowing lovely warm daylight to pass through and so on. 
Think about the main reason why you want to treat your windows and try to find a type of blind that fits your needs. 
What Colour Do You Want? Besides practicality, aesthetics are also important. What colour do you want your window treatment to be? Colours are very significant in interior design, so the right colour can make a room look incredible, while the wrong colour could make everything seem bland. 
Try to think about the rest of your room's decor and what kind of space your room is as you look for the right blinds. If you aren't sure, neutral colours like white or grey are a good choice. Things to know before buying blinds
Materials can also affect how your room feels. For example, if you are going for a classic look and you want a new Venetian blind, you can get them made of wood. Or, for a modern look, why not get them in aluminium? 
What's Your Budget? Always consider how much you can spend before you start looking at high-quality options. Creating and sticking to a realistic budget is smart if you want to use your money wisely. Remember, higher quality products made of good materials may cost a bit more, but they will last much longer than a cheaper option. 
How Will You Install It? Once you receive your blinds, they will need to be installed. Are you prepared to install them yourself, or would you like the help of a professional? You have the option of measuring for and installing them yourself, or you can get a professional to visit your home for both the measuring and installing process. 
If you don't think you can adequately measure for and install them yourself, we recommend having a professional do it for you. With their help, you can have total peace of mind knowing that your new window treatment is perfectly measured, fitted and installed. 
Whom Are You Buying From? Not every seller is the same, and some are more reliable than others. It would be best if you only bought from a reliable company who cares about your satisfaction. Looking up client reviews and feedback from previous customers can help you make your choice. 5 things to consider when buying blinds