Firstly, what are readymade blinds? Typically, a readymade blind is manufactured in Asia, in a limited range of sizes.  These are then shipped to NZ and either sold in DIY chain stores or are sent to a reseller who may then cut them down to size to fit your window.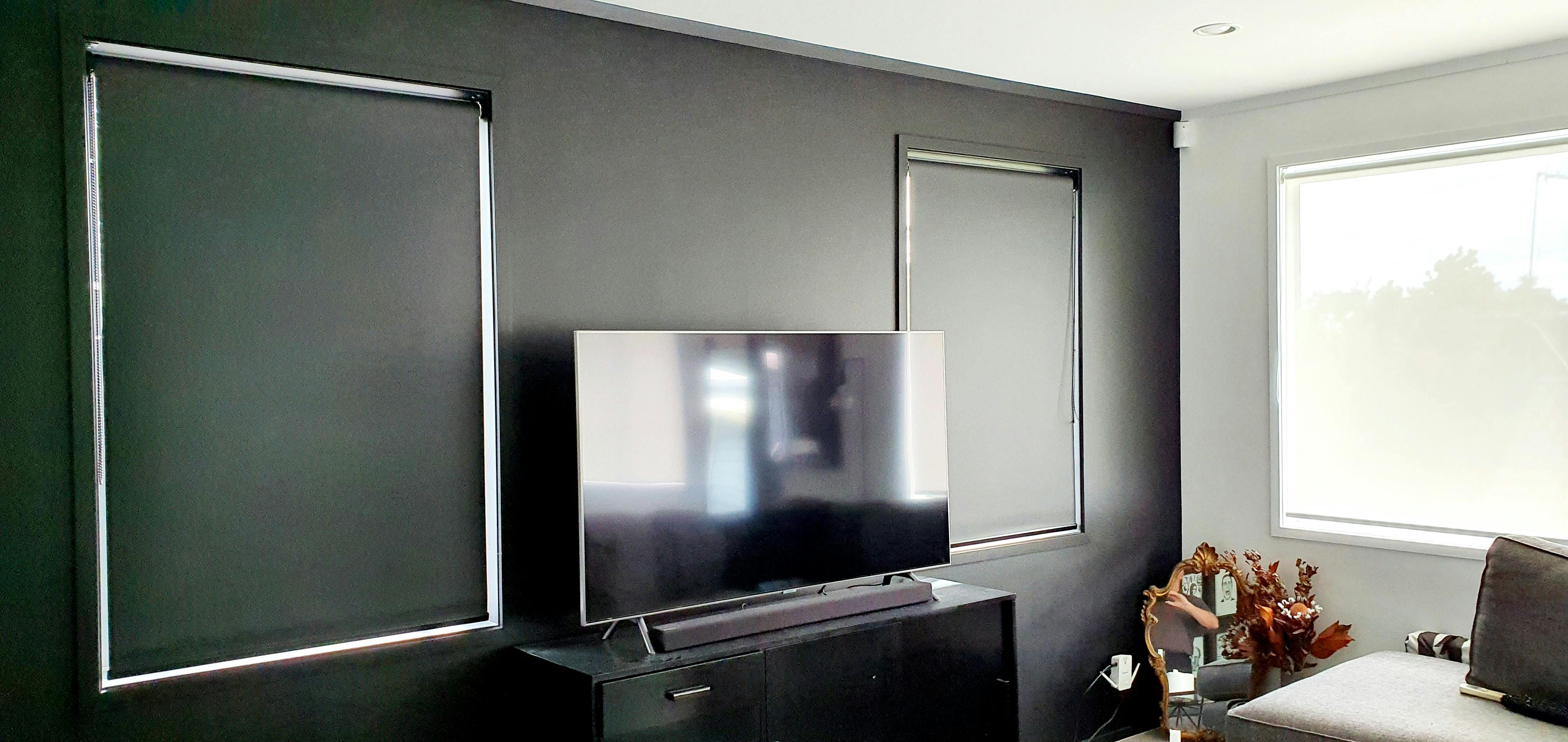 Readymade blinds are generally of inferior quality which means the product either cannot stand up to daily wear and tear so it eventually breaks, or the colours fade leaving them with washed out looking blinds.  Many of these blinds use cheap components which will warp, discolour and eventually fall apart before your very eyes! Parts are hard to source or cannot be sourced at all. If the blind breaks you would have to replace the whole blind.
Another key issue with readymade blinds is of course that they actually don't fit very well.  An ill-fitting blind may have a gap around the blind letting in sun light, and in the case of venetian blinds if it's too long for the window then an unsightly bunching at the bottom occurs.
Also cut-down readymade blinds have issues with….
In the case of venetian and vertical blinds – ladder distance in relation to the edge of the blind becomes too close.
In the case of roller blinds – possible fraying of material due to sub-standard cutting techniques.
Although readymade blinds are sometimes cheaper than custom made blinds, in our experience cut-down readymade blinds are often no cheaper than custom made blinds and there is often little to no after sales service.
Custom blinds are guaranteed to meet the needs and preferences of every homeowner. Every single unit that mr blinds has produced is tailor-made to fit the height and width of the window where it will be placed. Because of this, a perfect-looking window can be achieved every time.
Need more assistance? Request an in home consultation now!