When summertime comes along, the heat from that brilliant New Zealand sun can get the best of most of us. Even when you're in the comfort of your own home, those hot sun rays can become bothersome. So when you're trying to stay cool, you may wonder what's the best way to protect your house from heating up. 
If you want to stay cool, you have more options available to you than just relying on an air conditioner. When you have the right set of blinds, you can keep the hot sun out of your home and prevent excess heating.
what are timber venetian blinds?
Wooden Venetian blinds are a classic feature of many homes across the world. The high-quality timber of the blinds' slats offer your house an ageless look, while the adjustable slats allow you to control the amount of sun that enters through your windows. 
Some people may worry about installing Venetian blinds because they do not want to deal with cleaning them. However, timber Venetian blinds are actually very low maintenance. The timber slats typically only need to be occasionally cleaned to prevent dust buildup, but other than that, you can simply have them set up and then enjoy their benefits.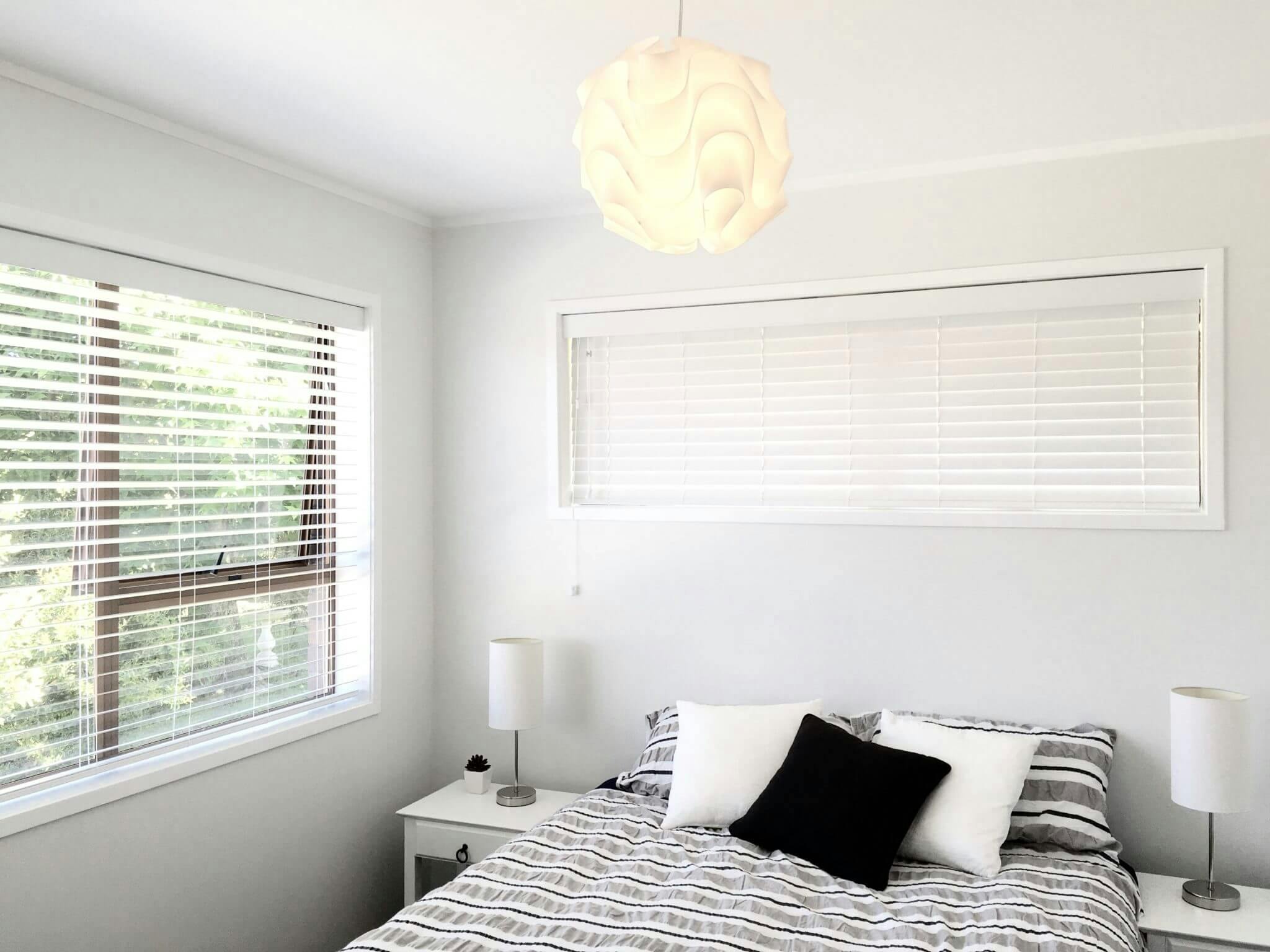 how do timber venetian blinds protect my home from heat?
Not only do they add a touch of class to your home, for many people, Venetian blinds are the best way to protect your house from heating if you are looking for a non-electric alternative to air conditioners. 
These blinds are made of beautiful timber wood, which is a fantastic insulator. This means that they effectively keep out a lot of the heat's sun in the summer and even help keep your home warm during the colder winter months. 
As mentioned, Venetian blinds have adjustable slats that you can easily control. This feature lets you control how much sunlight gets into your home, further letting you adjust how hot your home gets.
Furthermore, if your windows are open, then having blinds installed can keep out annoying drafts. They can also prevent wandering animals, pesky insects and wind-blown debris from entering your home.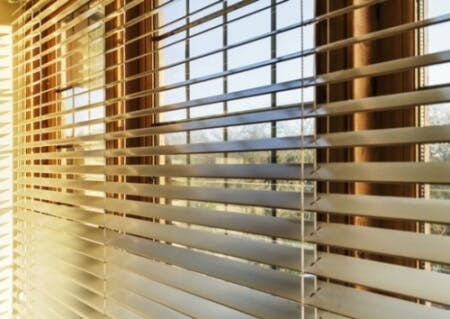 where can I get excellent venetian blinds for my home?
Overall, timber Venetian blinds are an excellent option for you if you are searching for the best way to protect your house from heating. If you want to equip your home with these naturally beautiful blinds, you can check out our wonderful selection here at mr blinds. [Link to 'Wooden Venetian Blinds']
If you have any questions about installation, what kinds of blinds are best for you or anything else, please feel free to contact us at 09 274 9313 or sales@mrblinds.co.nz for more information.
At mr blinds, we are proud to provide New Zealanders with fantastic blinds for their homes. Our blinds are made of top-quality materials and will serve you well for many years to come. Don't settle for less; equip your home with excellent blinds today!
Mr blinds is here to make shopping for window blinds easy and stress-free. If you're looking for roller blinds, we have sunscreen, light filtering, blackout, thermal or motorised options available. We also stock fabric vertical blinds as well as wood, faux wood and aluminium venetian blinds. Our dedicated team can help you choose the best window blinds to complement your home or office.