Even though the country of New Zealand is a beautiful paradise, dealing with that hot sun can be challenging. Too much exposure to harmful UV rays from sunlight can cause further health issues in the future.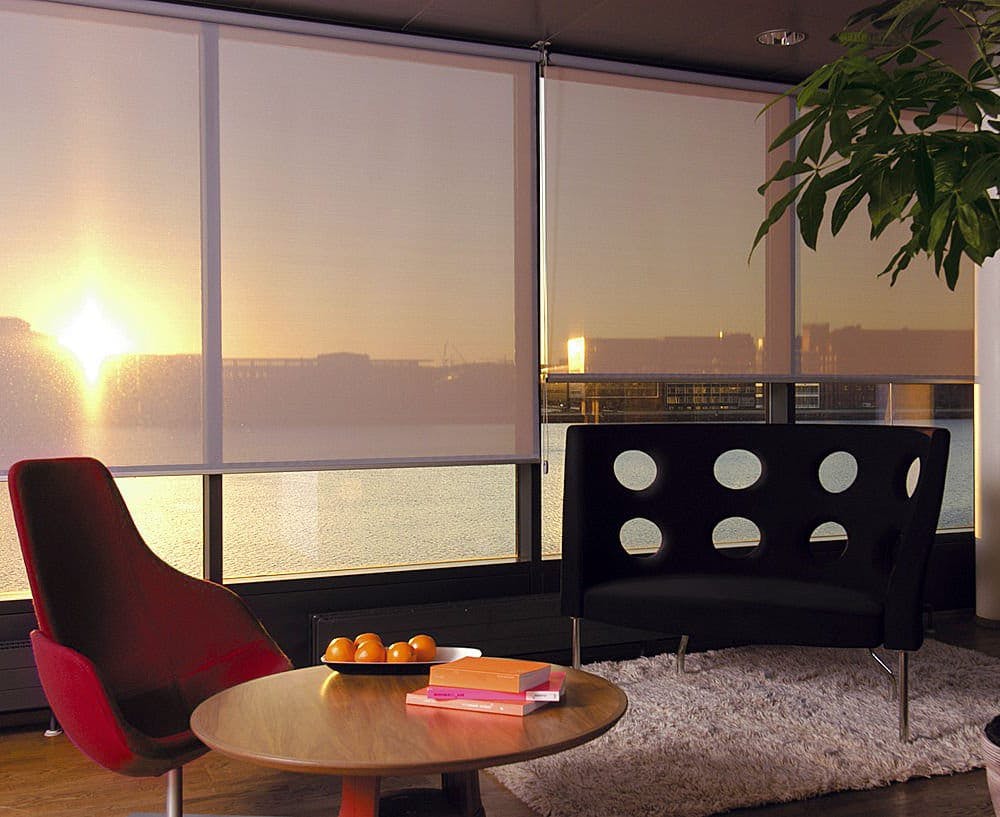 This fact may make you always want to have your windows covered during the day, but fear not! There are ways you can still enjoy that natural sunlight in your house while not worrying about dangerous UV exposure.
what are sunscreen blinds?
Sunscreen blinds are roller blinds that are designed to cut back on direct exposure to sunlight while continuing to allow an adequate amount of light into your home. Because they are roller blinds, you will be able to control the exact amount of sunlight you would like to let inside your room by lowering the fabric to the level that you would prefer. 
Unlike blinds made from more solid materials, sunscreen blinds still allow light through their fabric even when they are lowered. This way, you can avoid direct sunlight while still enjoying the natural lighting that it provides. In addition, with softer, filtered light, you can appreciate a bright room with a less harsh glare.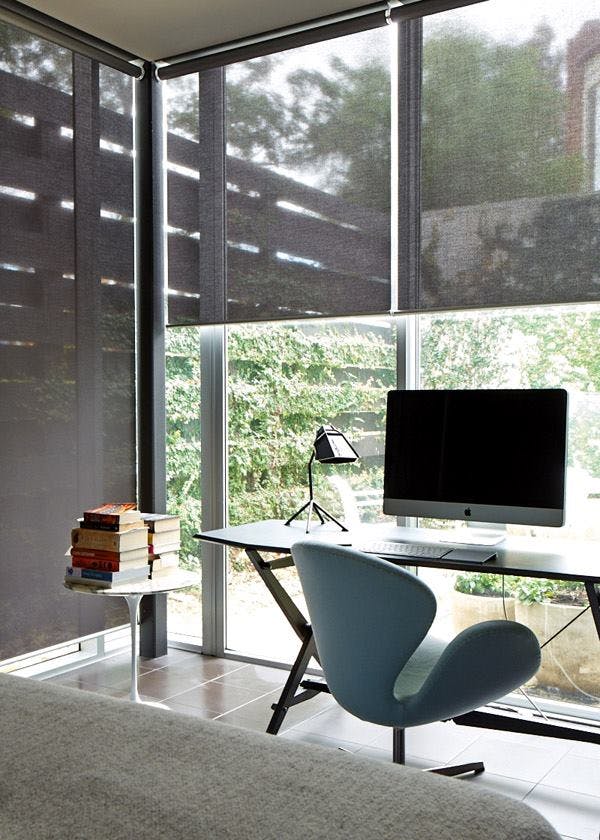 When you choose to buy from a company like Mr Blinds, you will be getting a set of blinds made of high-quality material that will last you a long time. These low maintenance, excellent blinds will be a great feature in any room.
With sunscreen blinds, you can savour natural daylight while not worrying about UV exposure or your privacy being compromised. The diffused light and heat from the sun not only blocks out harmful rays and protects your privacy, but also helps keep your home cooler during hot summer days.
why should I use sunscreen blinds?
As many people know, prolonged exposure to UV light can cause various health issues. Although going out and enjoying the day is healthy for your physical and mental wellbeing, too much sunlight can cause damage.
Too much sunlight can, of course, cause painful and unsightly sunburns. But, on top of that, it can also cause premature aging of the skin, wrinkly skin, liver spots, solar elastosis, and even eye problems. 
Many of these issues will continue to worsen and affect someone for the rest of their lives, so preventing them is essential! When you choose to install sunscreen blinds into your home, you add a little extra something to help protect you and your family from developing these life-altering issues.
how can I get sunscreen blinds of my own?
Now that you know the practical benefits of sunscreen blinds, you know how beneficial they can be to your everyday life! Here at Mr Blinds, we have a wide selection of many different kinds of blinds, including the sunscreen variety. If you have more questions or inquiries, feel free to contact us at sales@mrblinds.co.nz or ph 09 274 9313.
When you shop at Mr Blinds, you are choosing to buy high-quality, well-designed blinds that will be a part of your home for years to come!