A beautiful set of blinds can really brighten up a room. From adding a pop of colour to showing off your personal style, blinds can transform a plain room into a cozy living space. But even if you already know what kind and colour of blinds you want, how do you know if you even have adequate space for them?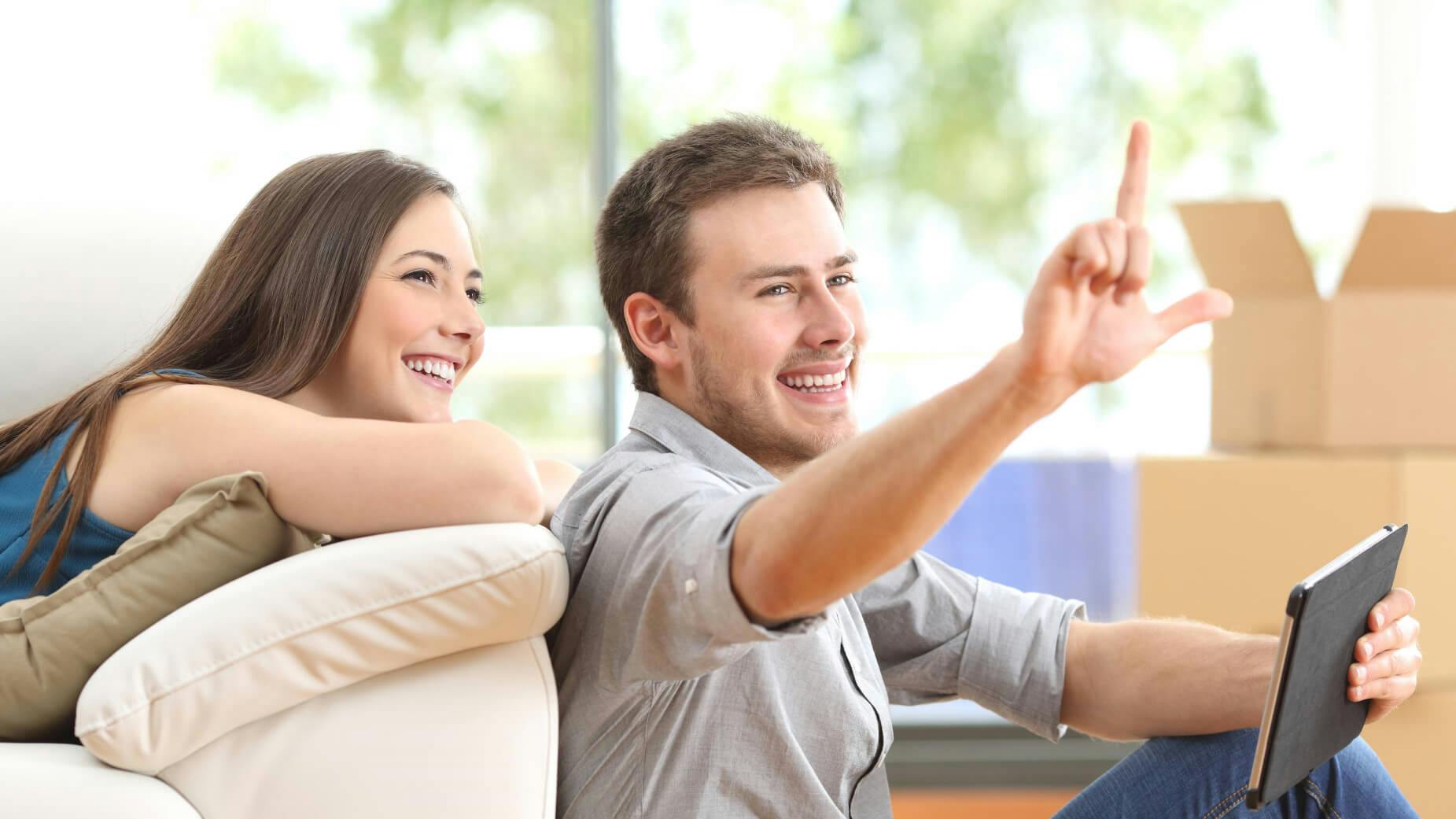 Don't worry, finding out if you have enough window depth for a gorgeous new set of blinds is easier than you might think, and in this article, we'll teach you how to do just that. 
how to measure your window depth
When buying a new set of blinds, many people forget that their window depth matters. Blinds need enough space to function properly so it's important to have enough room. Fear not, measuring your blinds is very simple. 
Using measuring tape you can check how much space your windows have available. You should measure at the top of the window, where the mounting brackets will be installed. Record the depth of your window's casing, and make sure to check for any obstructions that may hinder your future blinds from folding all the way down such as handles, latches or mullions (wood or aluminium vertical divider between windows).
Once you know how much window depth you have to work with, you can now compare that information with your potential blinds. When you're shopping for a new set of blinds, you should be able to see the amount of window depth required in the product description, so you can easily tell if your window will be a good match for your desired blinds.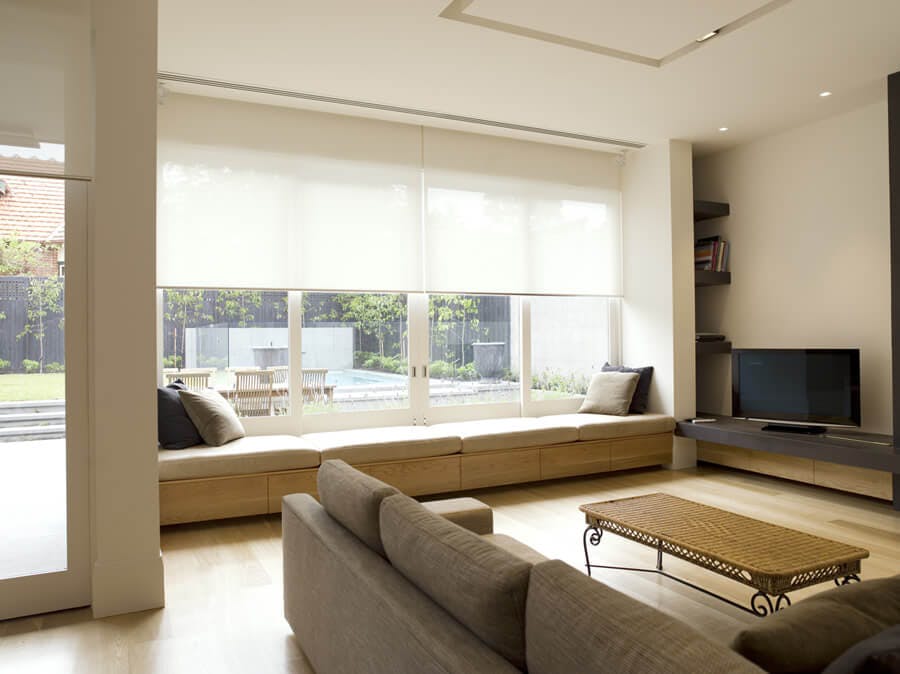 should you mount inside, outside, or on the ceiling?
There are three main ways to mount your blinds to your windows: Inside mount, outside mount, and ceiling mount. If you don't know the difference between the three, here is everything you need to know.
Inside Mount: The most popular way to mount blinds, inside mounting is when your blinds are set within your window's casing. This method gives your window a clean and contained look and takes up less space than the other two styles. Take note that with inside mounting, the size of your window is more visible and any moulding running along your window's edge will be easily seen.
Outside Mount: This method is when your blinds are set outside of your window's casing, rather than being contained on the inside. This can be either to the architrave or the wall. This orientation is less popular than the first, as it is less compact. However, this method is ideal if you want to hide your window, block out more light, have an irregular shaped window or you want to install blinds onto a window that does not have enough depth for an inside mount.
Ceiling Mount: With a ceiling mount, your blinds' mounting brackets are installed into the ceiling, rather than in or outside of the window casing. A key factor to remember when getting your blinds ceiling mounted is to be sure that your ceiling can appropriately support the weight of the blinds. 
When installing these mounting brackets, you should install them into rafter beams, joists or studs so they have proper support. A ceiling mount can be ideal for you if you want to cover multiple windows or if you would prefer it to an outside mount for a window with limited depth.
prepare yourself for a beautiful new set of blinds!
Now you are prepared to equip your windows with some brand new blinds! Just head over to our shopping page to find your perfect set.  
Or, if you have further questions, feel free to contact us at sales@mrblinds.co.nz or 09 2749313! Here at Mr Blinds, we strive to help you find the perfect blinds that will help turn your house into a proper New Zealand home!