Getting the ideal '8 hours of sleep every night can often be a tricky task, especially if you are working night shifts, have young children or are a light sleeper. 
Insulating your bedroom from the light and protecting yourself from the cold are two vital ways you can achieve an undisturbed, full sleep without waking. Your sleeping environment does not need to be a complex space, which is why we have compiled our top tips to ensure you are creating an effective and sustainable home that not only looks great but supports even the most sensitive sleepers.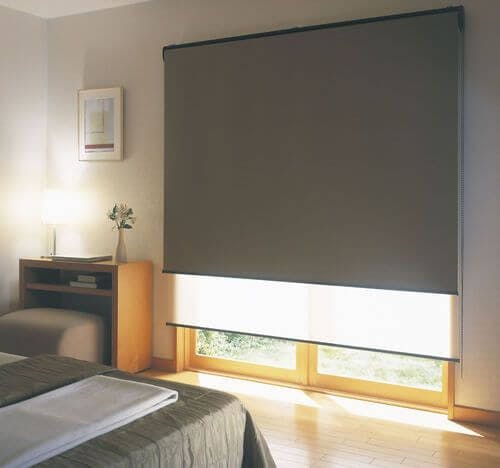 create a darker room
Did you know, creating a darker room will increase the production of your melatonin – your major sleep-regulating hormone? Interestingly, stimulating your melatonin production will not only improve your sleep cycle but will also improve your mood and energy throughout the day!
This wonderful hormone is only produced when all artificial and natural light is gone from the room you sleep in, which means installing the right blinds that block out outside light is a very important step to improving the quality of your life. Encouraging your body to produce healthy levels of melatonin will actively improve your ability to fall asleep, stay asleep and feel rested and rejuvenated when you wake up. 
find the right blinds
Creating a cool, dark and quiet bedroom is the first step in guaranteeing an unbroken and deep sleep, every time. Protecting your home or bedroom from the light will not only create a restful atmosphere for you and your family but will enable you to control the environment regardless of the time. 
Doing your research on the different types and styles of blinds available for your home is a great way to find out what will best suit your needs. Whether you are looking for a complete blackout, a reduction of light or insulation from the cold, there are specialised blinds that can provide you with the perfect solution.
These are our top 3 suggestions to provide you with a better night's sleep:
The most popular solution for those wanting complete protection from the outside light is the installation of blackout roller blinds. This specific style of blinds offers the most protection and security for your room. Made with tight weave fabrics, these ensure even the brightest artificial lights are blocked, ideal for those who live in busy cities or apartments. Blackout blinds are unique from curtains in the way they are fully customisable to the dimensions of your windows, making them the superior option for a more restful sleep.
Blackout roller blinds offer you:
Total privacy with no shadowing or penetrable light. 
Opaque enough for home cinemas and nurseries.
Fully customisable to fit the colour and design of your room.
Outside fitting is available to eliminate light seepage around the edges.
For those who are wanting to soften and reduce the amount of light in their home during the day but also requiring a complete blackout solution, double roller blinds are the most versatile option available. Using the latest technology, these double blinds provide you with privacy and protection in a modern, stylish design. 
Double roller blinds support the natural sleep/wake cycle of your body regardless of your requirements. They offer you two fully customisable solutions to best fit your desired protection, with the most popular combination being the blackout blind and the sunscreen blind, both offer you protection from the sun's rays, but in varying degrees.  
A more restful night's sleep begins with a warm and insulated bedroom. Controlling the climate of your home will have a significant impact on the quality of your sleep. By installing blinds with thermal properties you can significantly reduce the effects of the cold outside as well as the added benefits of a complete blackout solution, giving you the best of both worlds.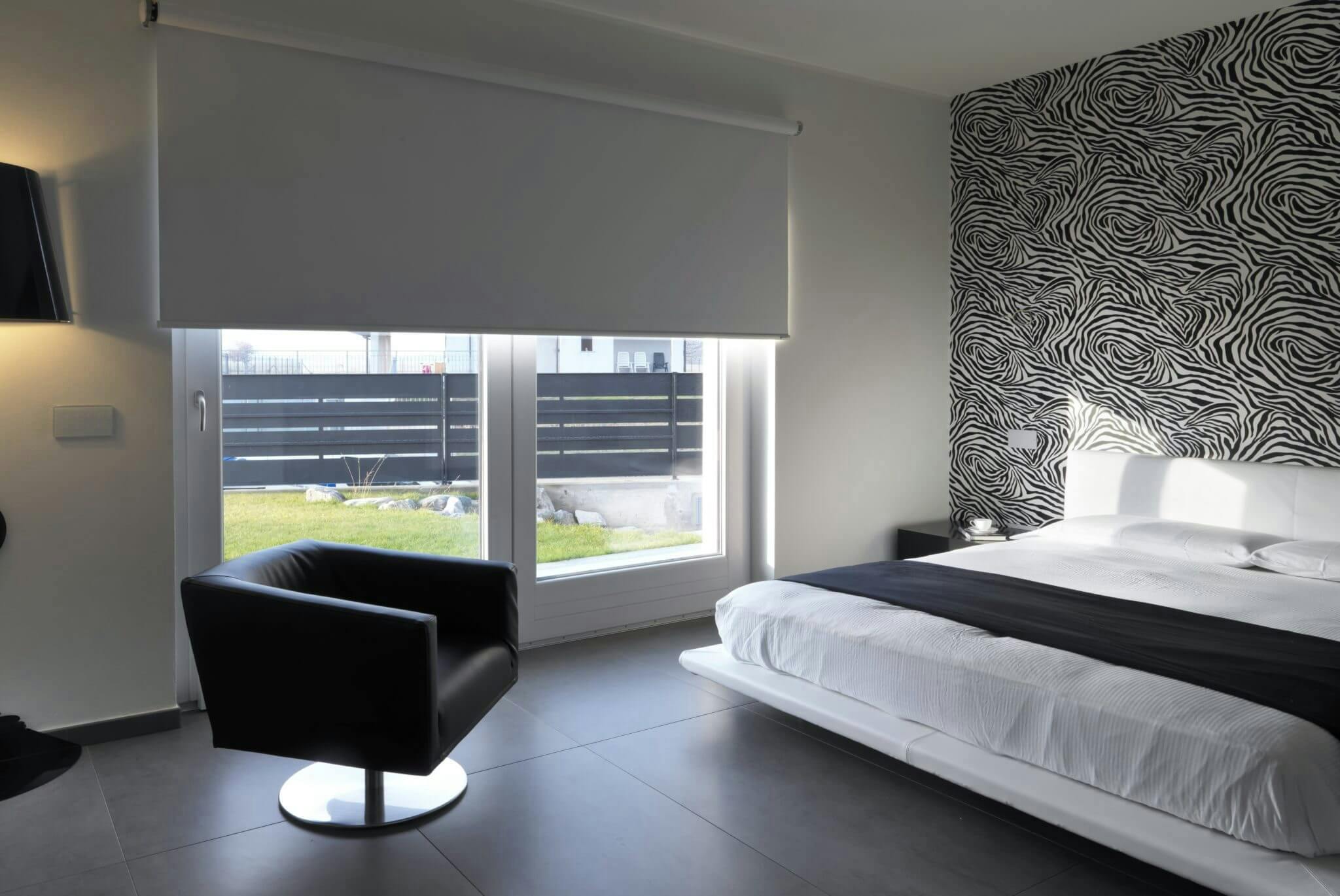 The benefits of installing thermal roller blinds:
They are made from a heavier fabric, providing you with superior insulation.
They have a thermal backing, offering an additional layer of protection.
They also offer superior light-blocking properties.
sleep in clean air
Limiting the exposure your body has to toxins is another key way you can improve the quality of your sleep. Installing blinds that are free from toxins and chemicals will not only improve your respiratory system but will ensure you are safe and protected while you sleep.
Choosing a company that creates custom blinds without the use of harmful material is hugely important for the health of you and your family. Whether you are installing blinds in a nursery, bedroom or throughout your home, Mr Blinds can provide you with a full range of allergy-free blinds that are made from superior fabrics and materials.