When the summer months come around and the hot New Zealand sun starts to shine down, the temperatures begin to rise, and many of us start to look for more ways to stay cool. If you are searching for a way to keep your home cool without having to rely on energy-consuming air conditioners, then equipping your windows with fantastic sets of wooden venetian blinds could be the right choice for you. 
what are wooden venetian blinds?
These are incredibly designed blinds that are made of beautiful wooden slats. The wooden bars are easily controlled by a string that allows you to adjust the angle of the slats.
Not only are these blinds functional, but the traditional design can add a touch of class to your home. In addition, the gorgeous timber wood, which comes in both painted white and natural honey wood, brings a cozy feeling to any room that they are installed into. 
Venetian blinds are also relatively easy to keep clean. By simply dusting them regularly, this beautiful fixture can stay gorgeous and spotless, all while providing your home with soft shadows.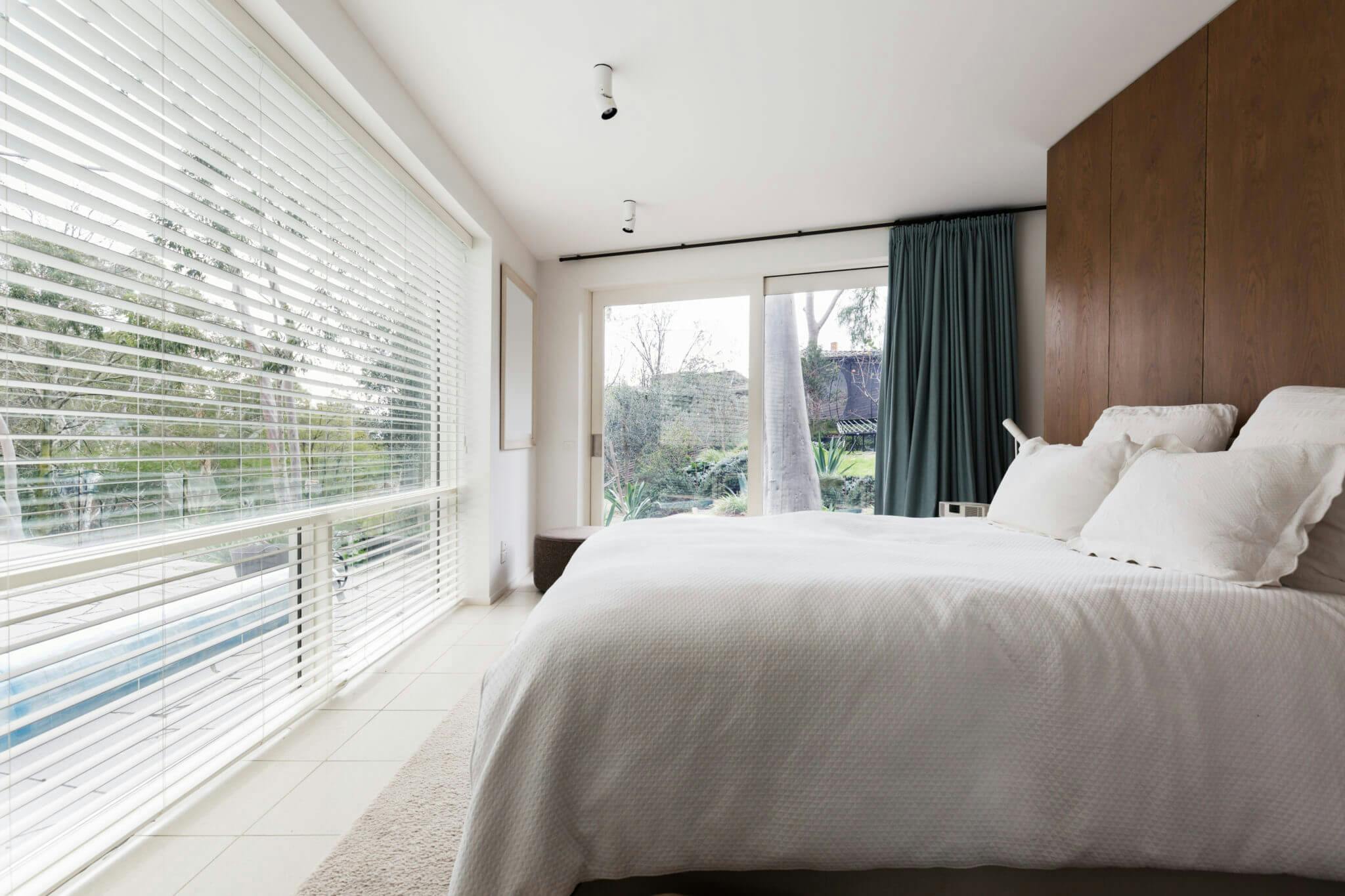 how can these blinds keep my room shady?
Along with making your home look classier, these blinds are also fantastic at offering you different levels of shade. By controlling the angle of the blinds' slats, you can adjust how much light comes in through your windows.
If you want a good amount of light to come through, you could open the slats all the way. Conversely, if you still want sunlight but would like less heat, you could always have the slats only slightly angled. 
Easily controlled wooden venetian blinds are a fantastic option for people who would like more control over the amount of light that enters their room. This level of control can be ideal for people who enjoy having specific levels of heat and light in their homes. 
Roller blinds, on the other hand, are much more straightforward with their lighting control. However, roller blinds also allow more solid protection over sunlight that enters your room when compared to wooden venetian blinds.
Furthermore, if you would like to enjoy fresh air while continuing to block out hot sunlight, you can have your venetian blinds down while your window remains open. This way, fresh air will be free to enter your home while your blinds block out light, wind and wandering animals.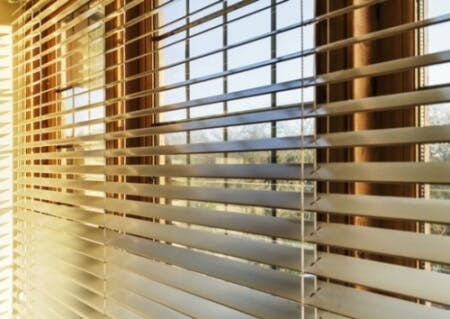 where can I get a fantastic set of blinds for my home?
If you want to equip your windows with incredibly gorgeous wooden venetian blinds, you can browse our wonderful selection at Mr Blinds.  'Wooden Venetian Blinds'
At Mr Blinds, we offer installation services to people who live in Auckland, Hamilton, Wellington and Christchurch. If you live in any of these areas and would like a free consultation, please contact us at sales@mrblinds.co.nz to get in touch with our team.
We are proud to offer New Zealanders high-quality, well-designed blinds that will provide you with protection from the hot sun while being gorgeous at the same time. So beautify your home with a classic set of wooden venetian blinds from mr blinds today!