You must keep your work environment clean and professional if you want your team to stay happy, efficient and focused. A lot goes into a great work environment, and one of those very important things is proper window coverings. Yes, the right commercial blinds can do so much for your Auckland office. 
Any kind of property in Aotearoa, from hardworking offices to convenient retail stores to cosy residential homes, can benefit from proper window coverings. They allow us to control light, enjoy privacy and heaps more. 
So, what should you know about choosing blinds for your office?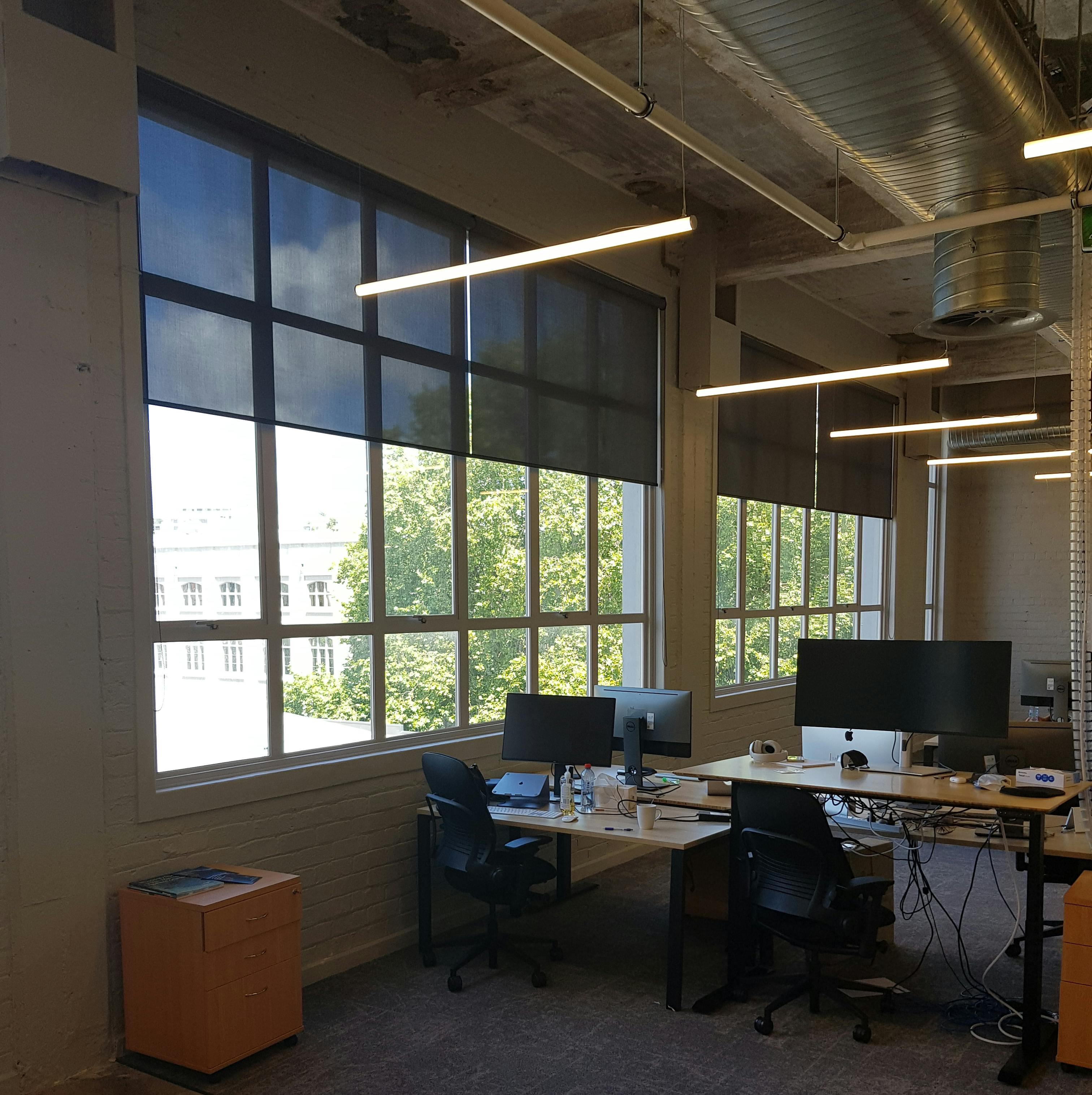 why blinds are a fantastic choice for New Zealand offices
There are many reasons why you should choose blinds for your office. A few of the most notable and important advantages of Auckland commercial blinds are the following:
Effective Light Control. First and foremost, sturdy blinds help you control the amount of light that enters your office through your windows. Too much light can be distracting and could even damage your furniture over time with UV rays, but too little light can make it difficult to see things or force you to rely on lights that use electricity. 
Blinds are an easy way to control your light. They only take a few seconds to alter and are incredibly easy to handle. Your team can easily alter your office blinds when they need to maximise comfort and improve the overall feel of your working environment.
Increased Privacy. Perhaps the second most notable benefit of Auckland commercial blinds is that they give your space better privacy. Who can work when they feel like everyone outside their window is looking in on them? Blinds are a fantastic way to make your office more private. 
But what if you want privacy but still want to enjoy nice natural light in your space? No worries, the answer to that is easy - choose sunscreen or light-filtering blinds. These wonderful models filter light while still covering your windows. 
You could also select blinds that use slats instead of solid sheets of material, such as Venetian blinds or vertical blinds. These Auckland commercial blinds have slats that can be moved or tilted to let in or block out more light.
Added Style. Gorgeous sets of new blinds can make your office space look more modern and sophisticated. When compared to classy new blinds, bare windows don't make a very good impression.
Look through your wide selection of potential blinds to find the ones that fit your space the most. Modern roller blinds have a very clean feel to them, Venetian blinds have a classic sense of beauty that many people love and vertical blinds have a contemporary charm that's hard to beat. 
In addition to type, also look at colours and materials. Colours and materials can both strongly affect your space's sense of interior design, so make your decision wisely. 
Consider black, white, grey or beige if you're not sure what to choose. These colours tend to go with every other colour palette, so they're a smart choice to make if you want blinds that go well with the rest of your decor. 
Impressive Versatility. Many people don't realise just how versatile blinds can be until they start to shop for them. You have so much to choose from, so you'll surely find the Auckland commercial blinds that fit your New Zealand office flawlessly.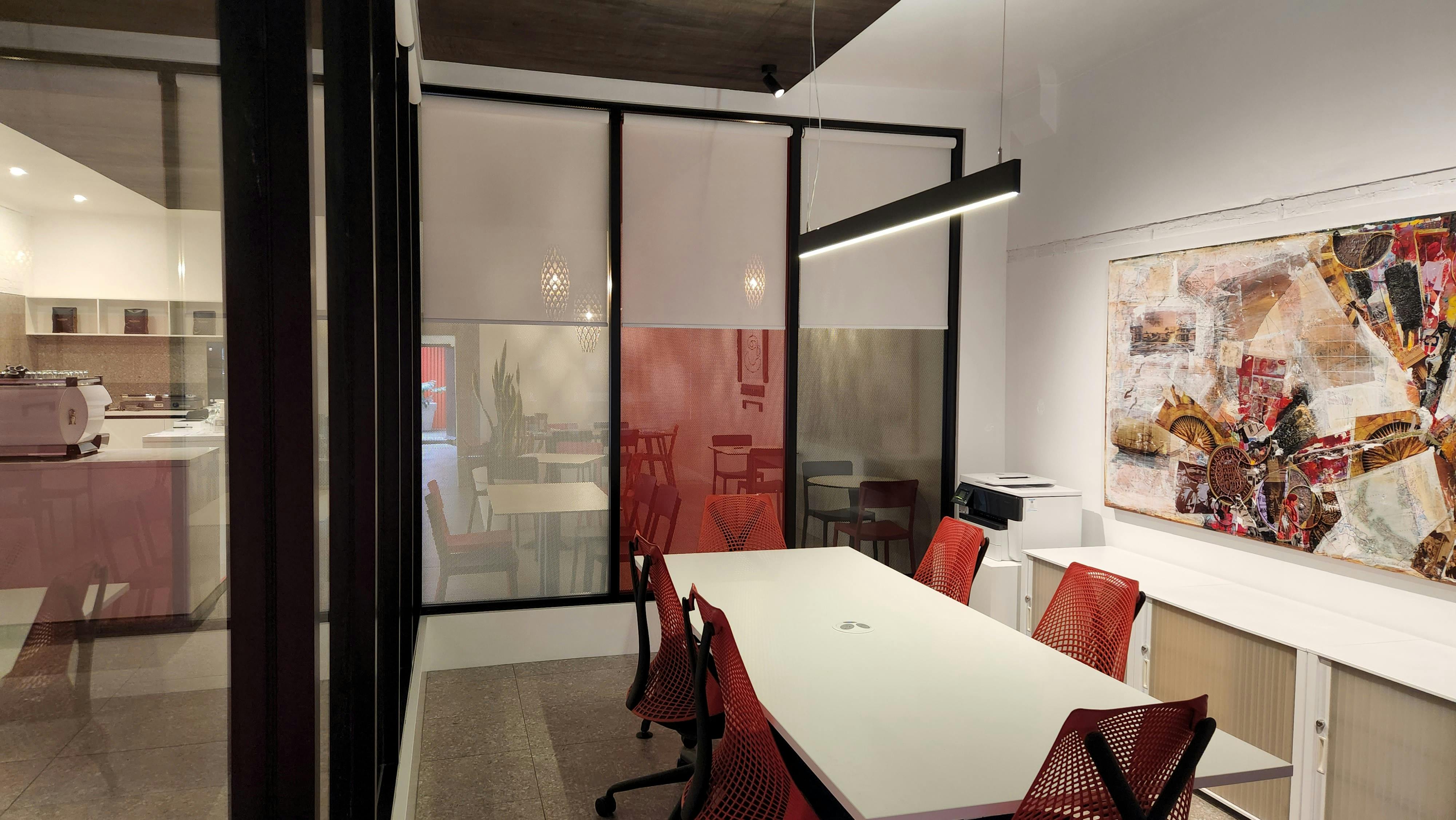 Consider these types as you shop:
Modern Roller Blinds. This popular choice is easy to handle and very stylish. Roller blinds have a clean, modern look that goes well in basically any commercial space. They're not too busy or complicated, and they won't be a pain to work with. Roller blinds also come in different types that offer special features. These include blackout blinds, thermal blinds, sunscreen blinds, light-filtering blinds, dual blinds and motorised blinds. 
Venetian Blinds. This choice has a classic look that many people adore. Venetian blinds use wood, synthetic wood or aluminium slats to block out or let in light. 
Vertical Blinds. These blinds are a popular choice for offices because they have a contemporary feel that makes them great for welcoming offices. Like Venetian blinds, these use slats to block out or let in light.
Easy Maintenance. You have much work to do in your office, so you don't want to stress over maintaining Auckland commercial blinds. You'll be happy to know that blinds are extremely easy to care for. They really just need occasional wiping or dusting.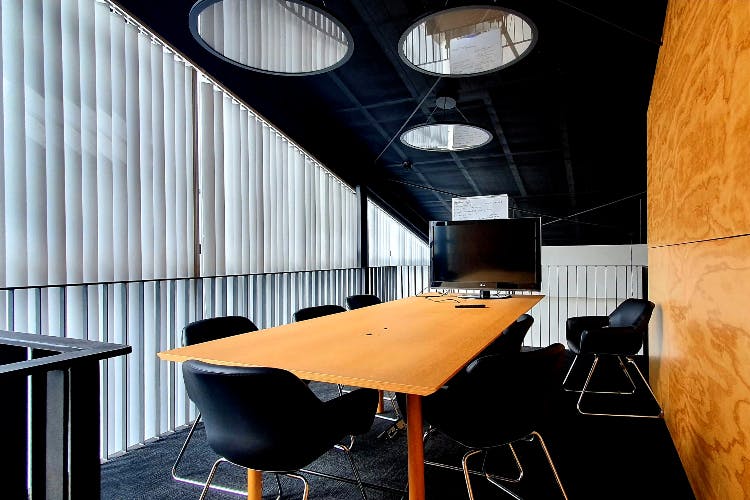 ready to shop for your new blinds? Come and see what we have!
Mr Blinds is your go-to source for high-quality blinds in New Zealand! Please come and have a look at our vast collection of incredible blinds.
Or, if you'd like to speak to us directly, you can also call us on 09 274 9313
Mr Blinds will help you improve your office with our exceptional blinds and services.