Becoming more and more common in the interior design world, are wooden venetian blinds. These beautiful, slatted timber blinds have many benefits for your home, more than just offering a timeless sense of design. 
Timber is naturally a very effective insulator, both keeping in warmth in the cooler months as well as being effective sun shade for the warmer New Zealand climates. As timber is a good insulator against sun it also works well in insulating against unwanted drafts, making them a very popular choice in older homes. Not to mention if you do have a heat pump or air conditioning they provide a great barrier allowing for much more efficient temperature control.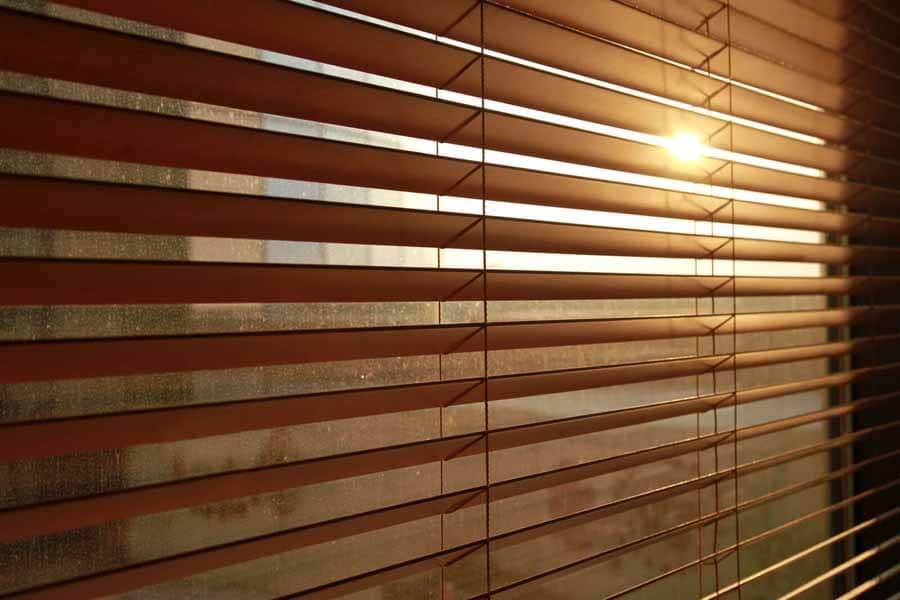 Being a naturally occurring material, the durability of timber venetian blinds is second to none, providing excellent UV durability; they will last with their high quality finish for years even in the harsh NZ sun.
Not only are they an effective heat insulator they also serve as an effective sound insulator as well, keeping all that pesky street noise to a minimum, allowing you to enjoy your wonderful NZ made blinds in peace and comfort.
While a lot of people are turned away by the hassle of cleaning venetian blinds, timber blind are a simple low maintenance wood to care for. Without needing to ever be re-varnished, it only requires a light wipe down or dust. Timber is also quite a long lasting option to consider as it doesn't warp from heat exposure. Being made out of solid natural wood, our timber venetian blinds are a really strong option that can withstand a lot of wear and tear while still looking great!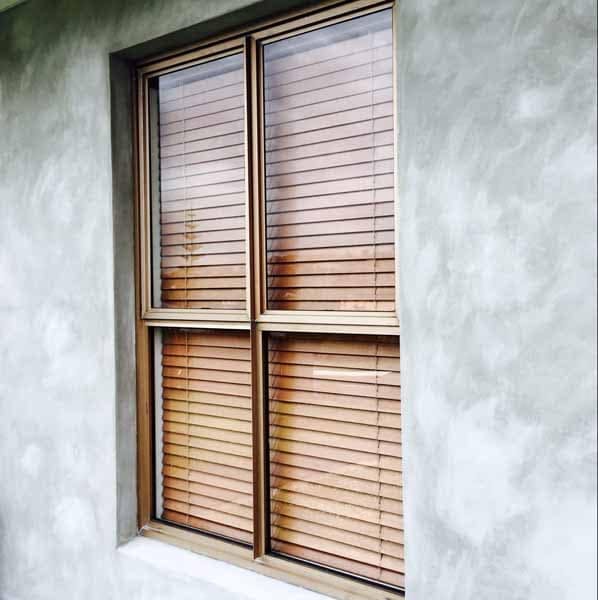 One of the reasons so many people choose to opt for timber venetian blinds is the style and design aspect they offer. With a couple of different finish options for your blinds, whatever your taste or style we can make a bespoke venetian blind that works with your space. With their beautiful texture and wood grain, our venetian blinds are a bespoke piece for your space to add natural texture and inspiration.
Venetian blinds have often been a statement piece in many homes as they are not only regarded for their look but also the ambience and mood they can create with lighting. By controlling the slats at whatever angle you like you can choose to either immerse the room in sunlight or shut it right out, or even just have them for privacy.
The best part about our high quality timber venetian blinds is that they are completely custom made, here locally in Auckland. This ensures that when we come to measure your windows we can create the perfect size for your needs every time!
Now that you have a solid understanding of the advantages of why you should choose timber venetian blinds for your interior space, get in touch with us so we can organise a consultation and measurement with one of our super friendly team, and get you started in creating your stylish, statement blinds!