A fantastic new set of blinds can make your space look better, have more privacy and be more comfortable. However, you can only fully enjoy all of these benefits if your blinds are the right size for your windows. To make sure they're the right size, you'll need to get accurate measurements of your windows before you order your new blinds. 
Measuring your blinds yourself can be daunting if you've never done it before. If you get inaccurate measurements, your blinds won't fit correctly, and you may have to reorder them again. 
What should you do to ensure your blinds are perfect for your home or office? The answer is simple - get an in-home consultation.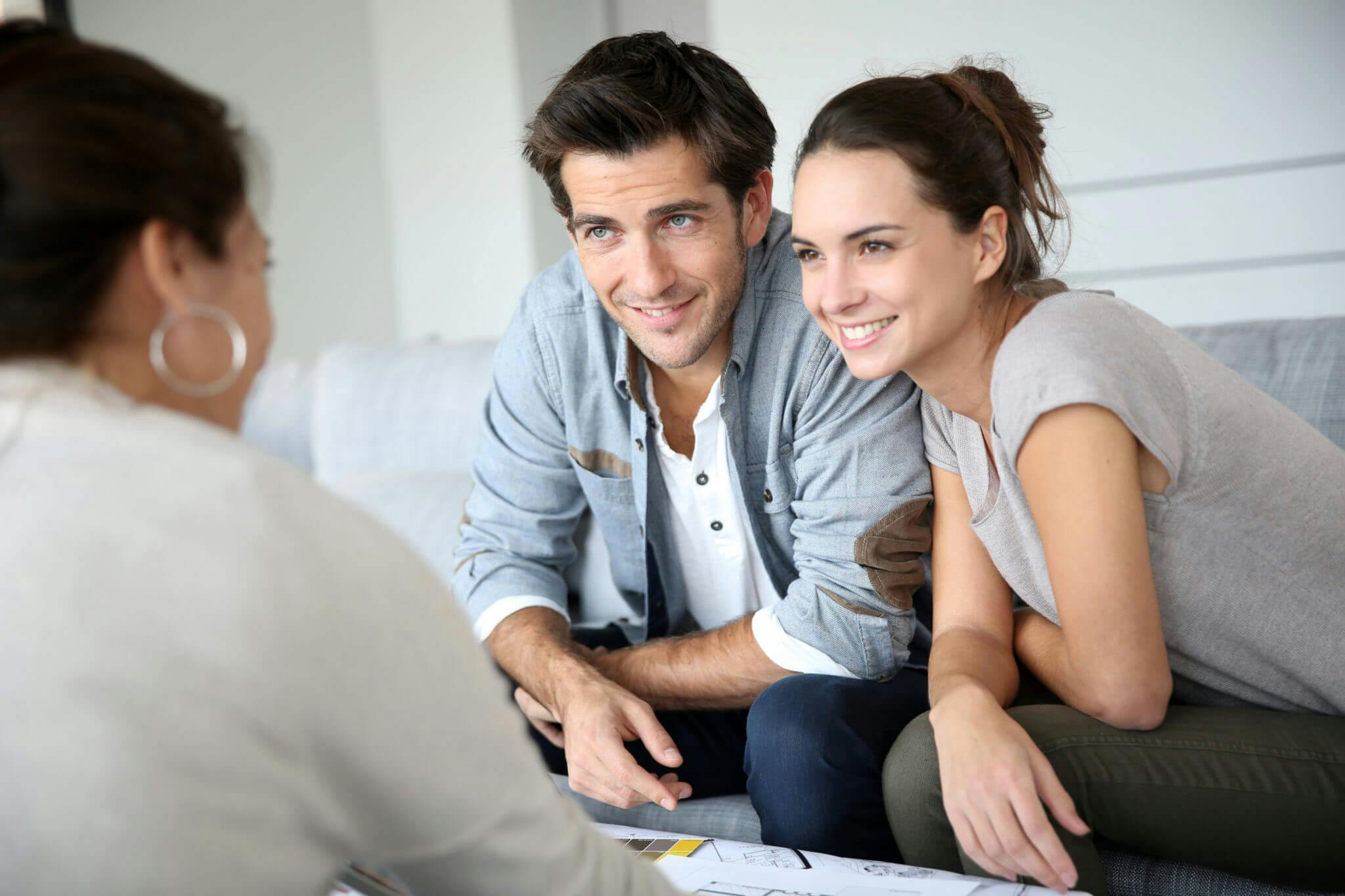 what is an in-home consultation?
Simply put, an in-home consultation is where a professional will come to your home with samples from our entire range, discuss blind types and fitting options, then measure your windows for you. They'll have the experience and tools needed to get accurate measurements to ensure fantastic results. 
Booking an in-home consultation is easy. At Mr Blinds, all you need to do is either contact us directly or fill out our online form to get the process started. We'll get to you as soon as we can to arrange a time for the consultation. 
Then, when one of our team members visits you, they'll measure all of the windows you want blinds for quickly and efficiently. 
why should I get one before ordering new blinds?
You do have the option of measuring your blinds yourself, so you may be wondering why you should choose to have a professional do it for you. 
Getting accurate measurements is vital when choosing window coverings like blinds. If your blinds are too small, they won't cover your window properly, and escessive light will slip through. If your blinds are too big, they'll be awkward and may not fit right. 
But, if you have a professional help you out, you can expect:
Total Accuracy. At mr blinds, we cleverly measure windows using laser measures. We use these electronic devices to measure and then we can load the data directly into our consultation tablets, so there is absolutely no chance of error regarding handwritten numbers. 
Plus, we have the hands-on experience we need to do the job quickly and correctly. We know exactly where to measure and how to measure to ensure your new blinds fit exactly as they should. 
Measuring may seem like a simple task, but you might be surprised how tricky it can be if you don't have the right equipment or experience. So, it's best to trust a professional if you want great results on the first try. 
The Best Results. Perfectly accurate measurements means the best results possible. Your blinds will cover what they need to cover to ensure you enjoy all the benefits of good blinds. 
Properly-fitted blinds are especially important if you're using your blinds for specific purposes. For example, you may not enjoy your blackout blinds as much if excessive light seeps through the edges of the material. 
Helpful Advice. The professional helping you isn't just going to show up, measure your windows and leave, either - they're also there to give you expert advice. This is another reason why hiring a professional is so crucial; they'll help you make the best choices possible for your situation.
They can give you advice regarding the best types of blinds for your windows and space, where you should install them and so on. They'll also listen to your wants and needs to help you determine the look and style of the blinds you'll get. 
There are so many different types of blinds to choose from! How do you know whether you should get roller blinds or Venetian blinds, or blackout blinds or motorised blinds? Your trustworthy professional will give you expert advice that'll greatly help you out.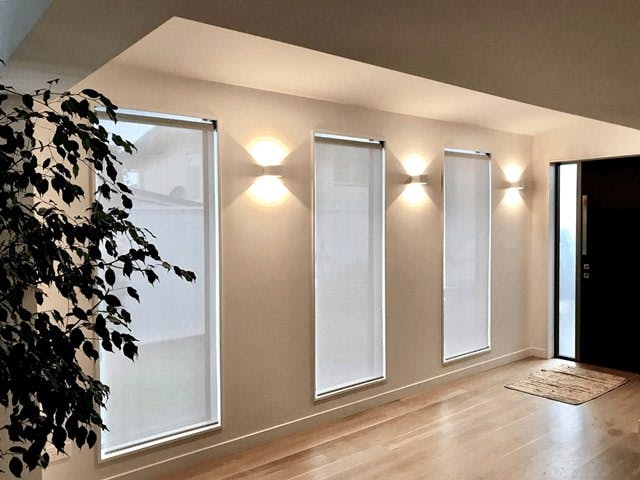 A few things that you should consider regarding your blinds are:
Your Desired Look. Different colours, materials and styles can all affect your space's atmosphere. What look are you going for?
How Much Light Each Room Gets. How much light does each room get, and how would you like to control the light levels in those areas?
How Much Privacy You'd Like. Do you wish for total privacy during the night and day, or does this not concern you as much?
Temperature Control Options. Some blinds, like thermal roller blinds, can help you further insulate your home or office. 
contact us today to book your in-home consultation!
At Mr Blinds, not only do we provide New Zealanders with high-quality blinds, but we're also here to help measure your windows and give you professional advice. Why not call us today to ensure your new blinds are perfect for you?
We'd love to speak with you to hear about what you want from your blinds. Please don't hesitate to call us at 09 274 9313 or visit our site to contact us if you have any questions or if you're ready to book an in-home consultation.
Enjoy all the wonderful benefits of excellent blinds with Mr Blinds.