If you want to add something to your home that is both classy and practical, then a new set of modern roller blinds is the perfect choice for you. These beautiful blinds come in a wide variety of looks and styles, and on top of adding a lovely look to any room, they also help you block out harsh sunlight and keep your home cool.
why choose modern roller blinds?
While every type of blind has excellent pros and benefits, modern roller blinds are truly remarkable. Different kinds of roller blinds can offer you various perks and looks, so no matter why you want a new set of blinds, you will surely find a great set that fits your needs perfectly.
Roller blinds have plenty of perks that you should be aware of before you buy a new set.  4 Advantages Of Roller Blinds The simple design of roller blinds allows you to purchase a set that perfectly matches your home's interior decor. Their streamlined design also means that they are easy to maintain and take care of because they generally only need to be dusted occasionally to stay beautiful.
These blinds are also very easy to use – to control the amount of sunlight entering your home, all you have to do is roll them into the position that you prefer. 
how can modern roller blinds make my house look fancy?
Besides the fact that you can purchase blinds to fit nearly any decor style, there are also many different kinds of roller blinds that can add an extra touch of fanciness to any room they're installed into. 
A few different kinds of specialised modern roller blinds are:
Blackout Roller Blinds. Unlike most blinds, these unique blackout blinds are designed to block light from outside completely. As a result, these blinds make a fantastic alternative to curtains and offer you excellent privacy. 
Sunscreen Roller Blinds. If you love natural sunlight coming in through your windows, but you're aware of how harmful the sun's ultraviolet rays can be, then these sunscreen blinds are ideal for you. These beautiful blinds allow lovely sunlight to come in through your windows, but they also block out up to ninety per cent of the sun's harmful UV rays. 
Motorised Roller Blinds. Motorised blinds can make you feel fancier than ever. To operate them, you simply need to use a remote that activates a quiet, concealed motor within your blinds. This product offers you maximum convenience and luxury along with being helpful.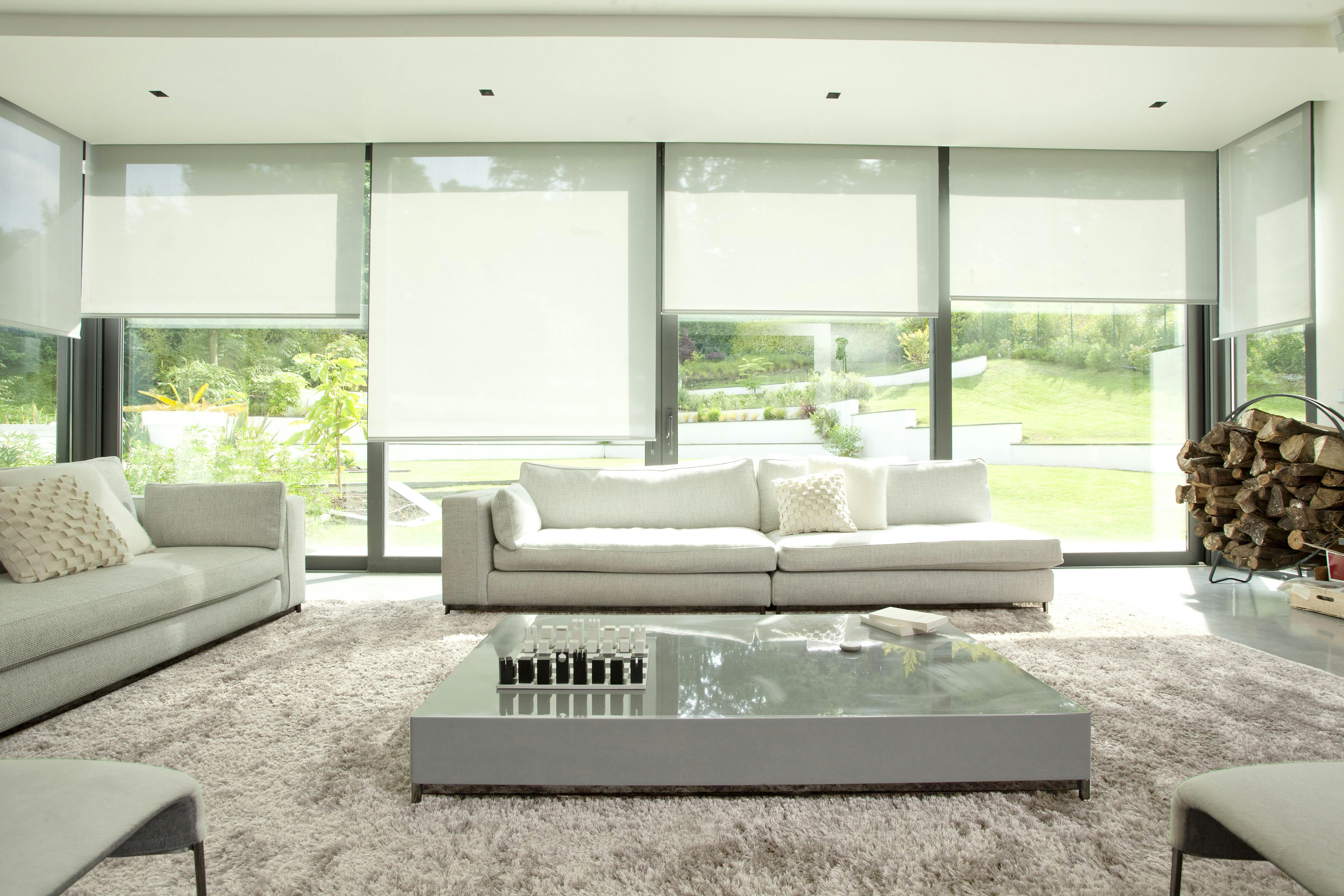 where can I find gorgeous modern roller blinds in New Zealand?
For beautiful, practical and well-designed blinds, look no further than our incredible selection at Mr Blinds. We offer heaps of different kinds of blinds, from modern roller blinds to traditional wooden Venetian blinds. So no matter what type of blind you're looking for, you will surely find the perfect pair in our store.
If you would like to speak to our helpful team about what you're looking for, please visit our contact page or give us a call at 09 274 9313 to get in touch. 
Beautify your rooms and make your house look fancy with mr blinds!