how much do I have to pay to have my new window treatment installed?
There actually isn't a set price on how much installation will cost because the exact number will depend on several factors. It could depend on what kind of product you buy because more complicated blinds may have more complicated installation processes, or it could also depend on how many windows you're having altered. 
So, to really get the exact number, the best thing you should do is call your seller for an in-home consultation. This may be the best option if you want your window treatment to be professionally installed. When you have professionals come to help, you can have peace of mind and know that there will be no problems and the job will get done on time. 
Blinds are primarily used to control light and heat that gets into your home. Advantages of blinds So, you can imagine how improperly installing your new set or improperly measuring your windows can mess up their ability to block out sunlight.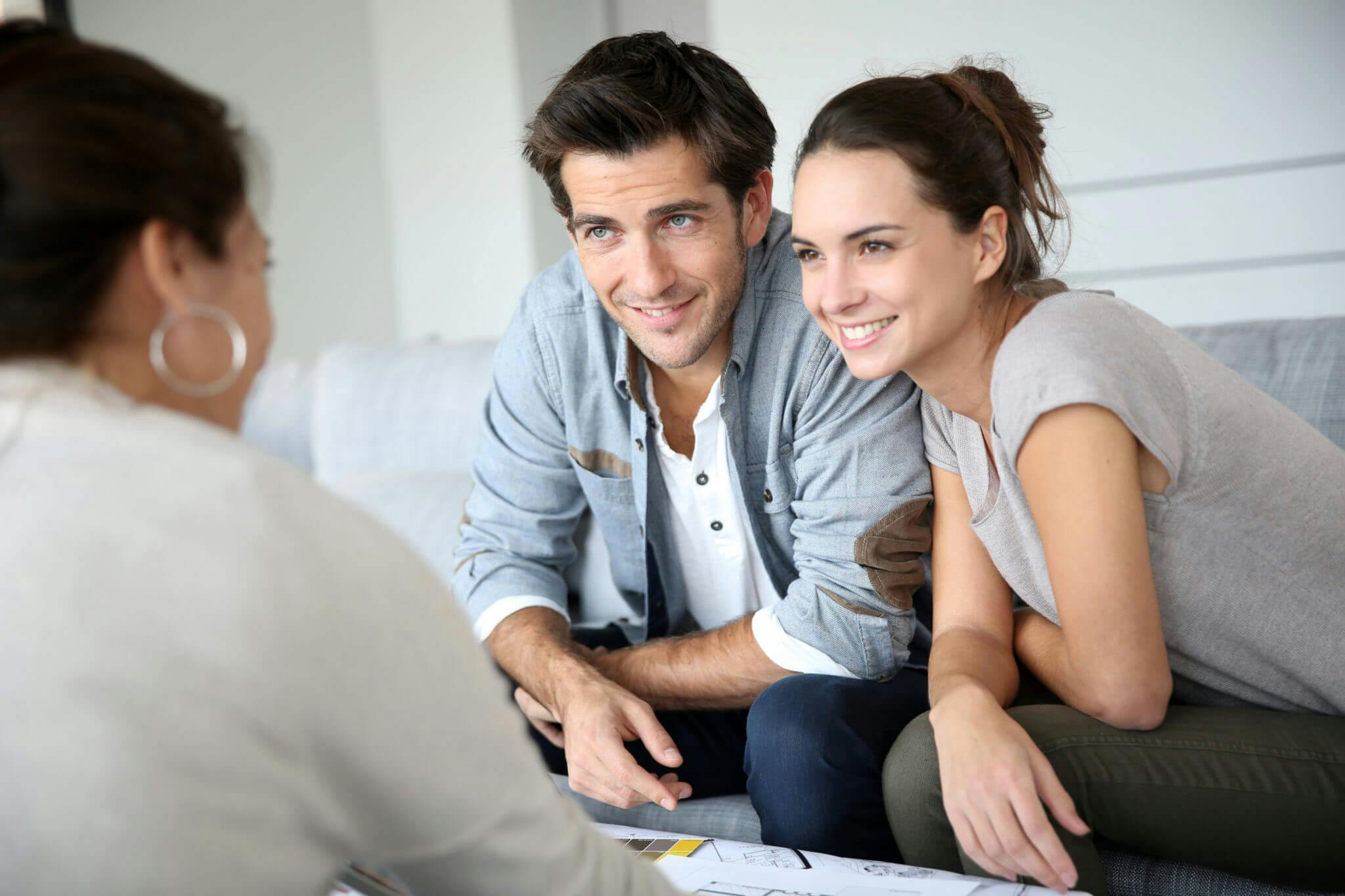 So, remember:
The cost of your installation will depend on several factors. You should request a quote from your seller to get an exact number.
Professional installation is one of the best options you can choose because you can have good peace of mind knowing that the job will get done right.
Improperly installing your new window treatment or improperly measuring your windows can lead to your blinds not working as they should.
can I just install them on my own?
You might be wondering, 'can't I just install the blinds myself?' If you have experience with tools and being handy around the house, or if you feel that you are up to the task, you can absolutely do it yourself. 
If you choose to measure your windows yourself, then you can install them yourself as well. As long as you follow the given instructions and use the right tools, you should be able to do it correctly. Luckily, the process is not as challenging as it might initially seem as long as you do it right and read everything thoroughly. 
Blinds have so many advantages. - 5 advantages of window blinds If you install them correctly, you can enjoy all the benefits they provide!
You'll be happy to know that we're here to help, even if you decide to install your new products yourself. You can find helpful guides on our website for many different types of window treatments.
These installation guides can be printed out for your convenience. If you have trouble understanding any part of them, we encourage you to call us to ask for help.
Remember:
If you want to, you can absolutely install your new blinds yourself.
You should be able to successfully do the installation yourself if you follow instructions and use the correct tools.
We have many different installation guides on our website that you can use.
other things to know
You might still have more questions, such as:
How Do I Measure My Windows? Along with our installation guides, we also have easy-to-understand window measurement guides for different styles of window treatments and for outside and inside fits. As long as you follow what we have written, you should be able to get accurate measurements. To be safe, you can measure two or three times to ensure you are getting the right number.
What Kind Of Places Can I Buy Blinds For? You can purchase new products for any kind of space that needs them! Whether you're looking to enhance a residential area or a commercial room, we've got the window treatments for you. 
I Still Need Help! What Do I Do? If you have any questions, we encourage you to contact our team for support. 
where can I go to learn more?
For more information and to look at incredible window treatments of all kinds, visit us at mr blinds! Our store is full of beautiful and practical products that will surely make your residential or commercial space better. 
We invite you to call our team at 09 274 9313 or 0508 BLINDS if you'd like further assistance. 
Make any room, building or space better with mr blinds.