Properly equipping your home's windows with blinds or shades is a must if you want to protect your family from the sun. While sunlight is beautiful and warm, too much of it can be very dangerous in many ways, so getting the right pair of Venetian, vertical or roller blinds is essential. 
But, you shouldn't just go down to the store and pick up the first blinds you see - to get the best results possible, always reflect on your wants and needs before you make any purchases.
Keep reading to learn all about the important qualities that you need to think about before you buy your new blinds.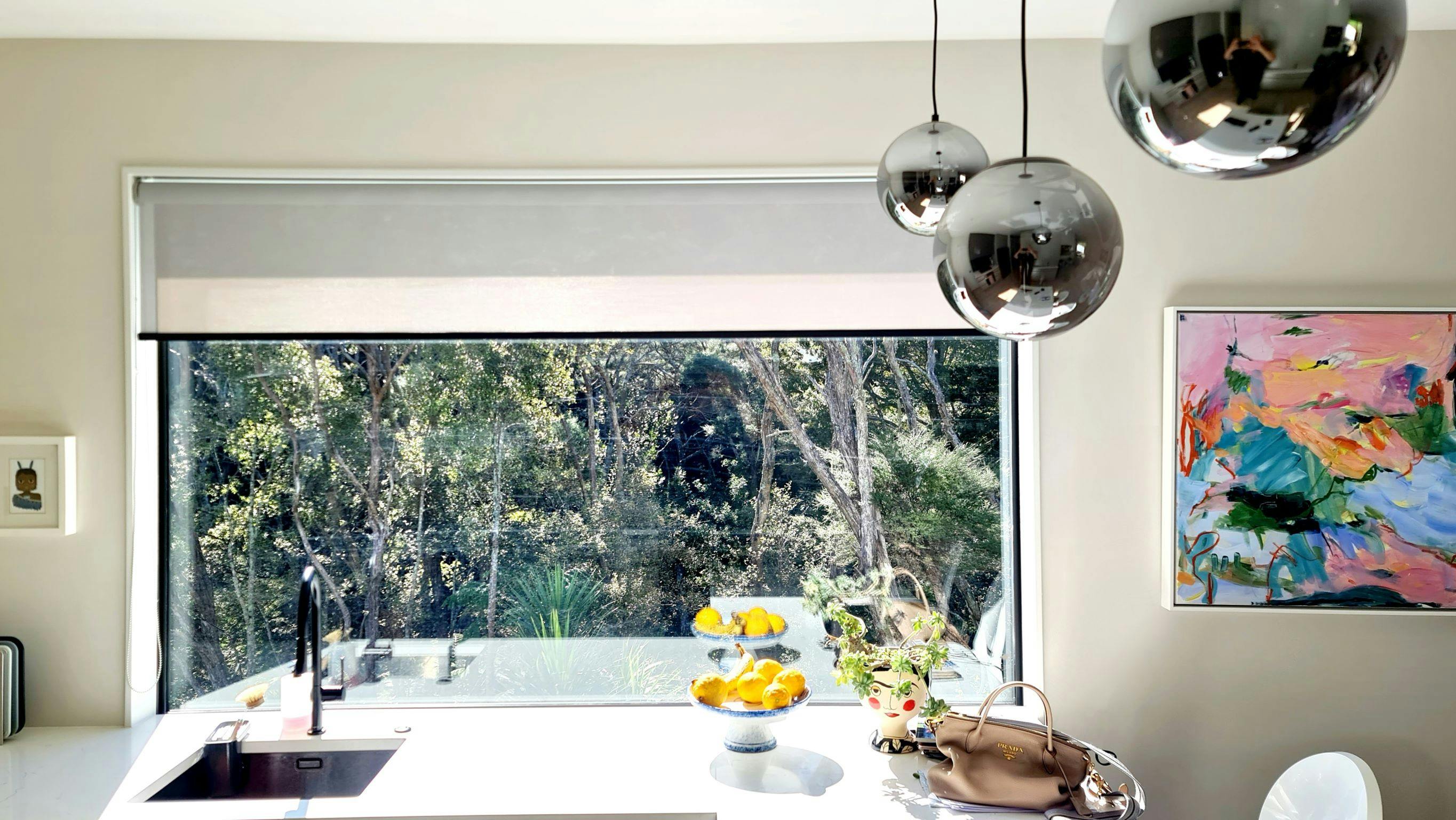 key qualities to think about as you shop for blinds
There's a lot more to buying new blinds than you might realise. Your lovely new blinds will hopefully serve your home well for many years, so picking the right set is a must. Of course, you could also choose different kinds for different rooms or windows or get the same style for all the windows you want to cover. 
Remember these things as you look for your blinds:
What Kinds Of Blinds To Get. Your three main options are roller blinds, Venetian blinds and vertical blinds. These three types all have their own pros and cons, and you may prefer one over the others. 13 things to know before buying blinds
You should first and foremost choose your blinds based on their practicality and if they fit into your lifestyle. Then, of course, you should also get the ones that you like the look of. 
What They Look Like. Modern blinds come in a variety of materials, colours and looks. So, you'll conveniently be able to find some that fit your home's decor. The material you can get will also depend on what kind of blinds you want because different types of blinds are primarily made of specific materials. 
For example, roller blinds and vertical blinds are primarily made of durable cloth, and this cloth is available in different colours and shades. On the other hand, Venetian blinds are often made of wood, synthetic wood or aluminium. All of these materials can give your room a different atmosphere.
What Their Function Is. Did you know that there are plenty of specialty blinds that you can order? These specialty blinds have unique functions that can make them even more useful and enjoyable to you. 
If you'd like to protect yourself from the sun but still want to enjoy the lovely natural light from the sun, consider sunscreen blinds. These innovative roller blinds are smartly designed to allow light into your home while blocking out harmful UV rays. 
Or, if you want to shut out the light completely, think of blackout blinds. These awesome blinds completely shut out the sunlight and keep it from entering your home, offering you full privacy and protection from the sun. 
Overall, there are heaps of great specialty roller blinds that can make your home even more comfortable and safe than it already is. Please have a look at our wonderful selection to learn more about what we offer.
How Much They Cost. Of course, always think about price when you go shopping. Creating a realistic budget will help you buy something that's appropriate for your home. 5 things to consider when buying blinds It would be best if you came up with a reasonable budget that also allows you to get lovely high-quality blinds. 
What Size They Are. Roller blinds that don't fit your windows won't be much help - they could let in too much light, or they might not fit on your windows at all! At Mr Blinds, we help you find blinds perfectly suited to your windows. We offer both an in-home consultation option and a self-measure and self-install option.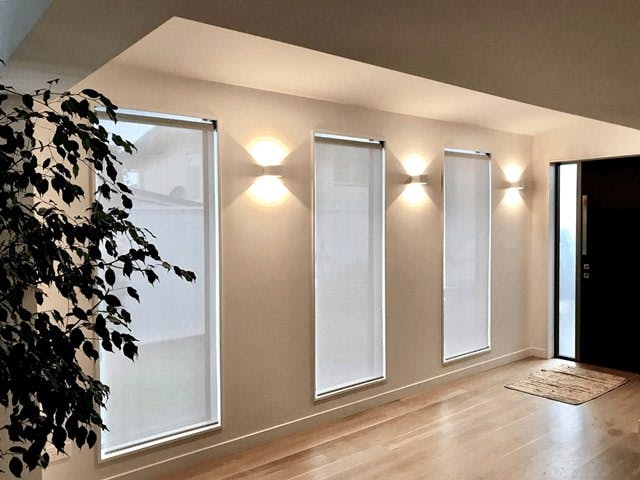 keep these details in mind when you shop
So, as you start to look for your new blinds, remember these things:
There are plenty of different types of blinds and also specialty blinds. Look through your options and figure out which would be best for your home before you make any decisions.
Always measure accurately before you order to make sure your new blinds fit properly. 
Always reflect on what you want and what you need before you order anything.
how you can make sure that your new blinds are absolutely perfect for your home
Here at mr blinds, we are proud to help New Zealanders enhance their home's decor, comfort and safety with our stunning blinds. We offer Venetian, vertical and roller blinds - you'll surely find a set you love in our collection!
As stated above, we offer both an in-home consultation and a do-it-yourself option and encourage you to pick whichever one you're most comfortable with. We will do our best to help you make the best decision possible. Call us at 09 274 9313 to learn more! 
Find blinds that impeccably fit your home with our help at Mr Blinds!