what to look for when choosing your new blinds
Before you begin the decision-making process, first think about why you want your blinds. Do you need them for a practical reason, to improve your privacy or control your light? Are you trying to make your space better with gorgeous blinds? What type of space are you getting your blinds for, a comfy residential home or a welcoming and productive commercial or office space?
Keep those thoughts in mind as you consider the following important qualities:
The Type. There are three main types of NZ blinds you can look at; roller blinds, Venetian blinds and vertical blinds. Each type is special in its own way, and one may be better for you than the others. 
These three types are:
Roller Blinds. These extremely modern and contemporary blinds are straightforward and very effective. They come in a vast array of colours and with many special properties and are very easy to use. They consist of a sheet of fabric that you can roll down over your window. 
Venetian Blinds. These blinds are classic. They're made up of many horizontal slats that you can roll up like roller blinds, but you can also tilt them to enjoy both privacy and some light at the same time. They have a classy vibe that's hard to beat. 
Vertical Blinds. Similar to Venetian blinds, vertical blinds are made up of slats, but the slats are larger and are placed vertically. These modern blinds look great and are easy to use. 


The Materials. NZ blinds can come in a few different materials, depending on the type of blinds you choose. Roller blinds and vertical blinds are usually made of durable fabric. Venetian blinds are often made of wood, synthetic wood or aluminium. Fabric is a material that's generally good for any space, wood or synthetic wood is often used for classier places that want a traditionally beautiful feel and aluminium feels sustainable and trendy. 
The Specialised Features. Roller blinds come in a few specialised types that could be great for you if you're buying blinds for a specific purpose. These are:
Blackout Blinds. These blinds are ideal for creating pleasant, private spaces and improving your sleep quality. They can fully block out light.
Thermal Blinds. Did you know that quite a bit of your home's heat is lost through your windows? Thermal blinds help you keep your home insulated. 
Sunscreen Blinds. Sunlight is lovely and warm, but too much of it isn't good. Sunscreen blinds filter out harmful UV rays to protect you and your furniture.
Light-Filtering Blinds. You still want nice daylight to come into your space, but you don't want to leave your windows bare, exposing your home or office! Light-filtering blinds filter light so that you still enjoy natural light while having privacy. 
Dual Roller Blinds. Can't pick between two types of NZ blinds? No worries, choose dual roller blinds. This is essentially two roller blinds put into one, and you can have two different types of fabric on the same window. 
Motorised Blinds. Motorised blinds allow you to control your blinds with a remote. No fuss, no hassle, just convenience.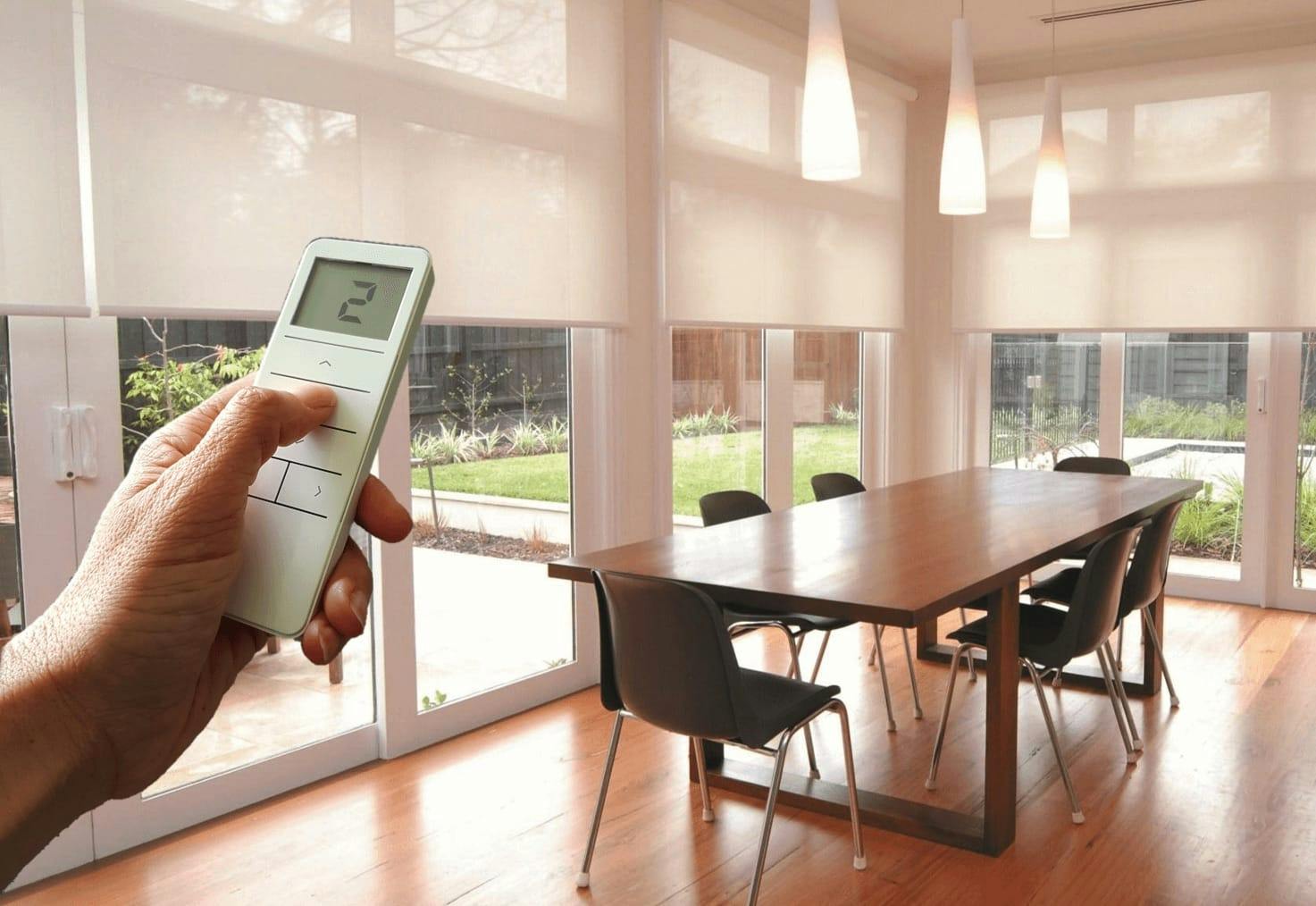 The Look. The aesthetics of your blinds is also important! Look for colours and materials that go well with the rest of the space. Choosing a colour that looks nice with everything else will give your area a sense of cohesiveness. 
The Fit. NZ blinds don't work as well if they don't fit right for your exact windows. Please be sure you take the right steps to get an accurate measurement for your order of blinds. Remember to measure multiple times to avoid errors if you choose to measure them yourself. 
The Price. Always stay within your budget. Create a reasonable budget while taking into account the number of blinds you need, the type of blinds you need and any extra fees for installation or shipping. 
where you can go for gorgeous, durable and dependable New Zealand blinds
Are you ready to order your new NZ blinds? Head on over to our site at Mr Blinds. We provide New Zealand with exceptional blinds that are as practical as they are beautiful. 
We're happy to offer you expert advice regarding measuring, installation and more.For more help, or if you have any thoughts or other questions, please call us at 09 274 9313 or 0508BLINDS
Mr blinds will help you make your home or office look amazing.