Blinds aren't just useful; they can also significantly impact the decor and comfort of your home or office. They provide you with lovely light control, safe privacy and wonderful convenience - and aluminium blinds could be perfect for your Auckland space.
What advantages can aluminium Venetian blinds offer you? You might be surprised at how beneficial these straightforward yet contemporary blinds are.
why choose aluminium venetian blinds?
Well-designed blinds can do wonders. Always choose high-quality blinds from dependable sellers because these are most likely to serve you well for a very long time. 
Aluminium Venetian blinds use sleek aluminium slats to block out or let in light. Their chic, practical design makes them a popular choice for modern offices and people who value functionality and style.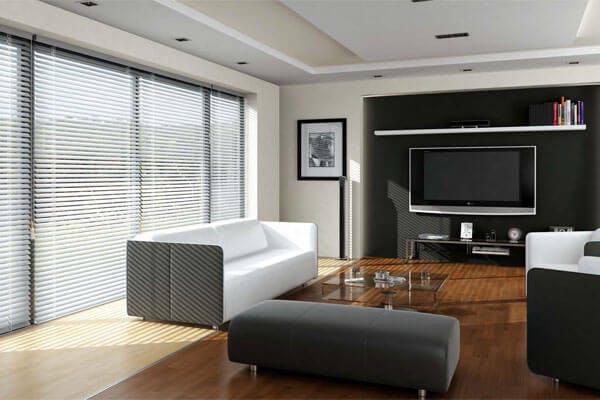 Aluminium blinds can offer you these exceptional advantages:
Light Control. Naturally, one of the top things that people look for in window coverings is their ability to control the levels of light in your space. Aluminium blinds are great for shutting out or letting in light.
Venetian blinds are special because their slats can be tilted, but they can also be put up or down like roller blinds. So, you can close the slats to shut out light completely, tilt the slats to varying degrees to let in different levels of light or you can fully put your aluminium Venetian blinds up to let the sunlight into your Auckland space. 
Easy And Flexible Use. Well-designed blinds are so easy to use that you'll be conveniently altering and setting your blinds to your heart's content once you have them installed. Once you learn the right way to control your specific blinds, you can quickly set them to your desired position whenever you like. 
This benefit is highly valued in offices and commercial spaces. With innovative controls, you can set your blinds and then get right to your essential tasks.
Privacy. No matter if you're in your own private home or you're in the office and trying to get important work done, no one likes the feeling of people outside looking in at you. Venetian blinds are an incredible choice for privacy because they make it much harder for people to look through your windows.
Even if you tilt your aluminium Venetian blinds' slats to let in some light, people will still have difficulty looking into your Auckland space. This effect is harder to achieve with certain other window coverings, such as curtains, because having both light and privacy with them can be more difficult. 
Easy Maintenance. Aluminium products are often very easy to clean and maintain because aluminium is a very durable and versatile material. They don't require any specialised cleaners, either. Just dust or wipe them down every so often to keep them beautiful. 
Modern blinds, save for specialised types such as the very convenient motorised roller blinds, are generally very easy to maintain because they don't have any over-complicated mechanisms or special cleaning procedures. You can easily keep your gorgeous blinds beautiful with minimal upkeep. 
Affordability. Do you want to purchase fantastic aluminium Venetian blinds for your Auckland space while making smart spending choices? No worries, aluminium blinds are wonderfully affordable. You should have no problem getting perfectly-fitted aluminium blinds at a price that you're happy with. 
This is another reason why office managers love to choose these contemporary blinds. They're sleek, offer wonderful light control, help the office stay private, are easy to use, easy to clean and on top of all that, they're affordable. 
Colour Versatility. Practicality is important, but so are aesthetics. Aluminium blinds are available in various colours and shades that'll surely go with your space. We recommend choosing a shade that fits the rest of your decor or furniture. 
If you're unsure which hue to get, remember that colours like black, white, beige and grey are always good choices because this selection of colours goes with practically anything.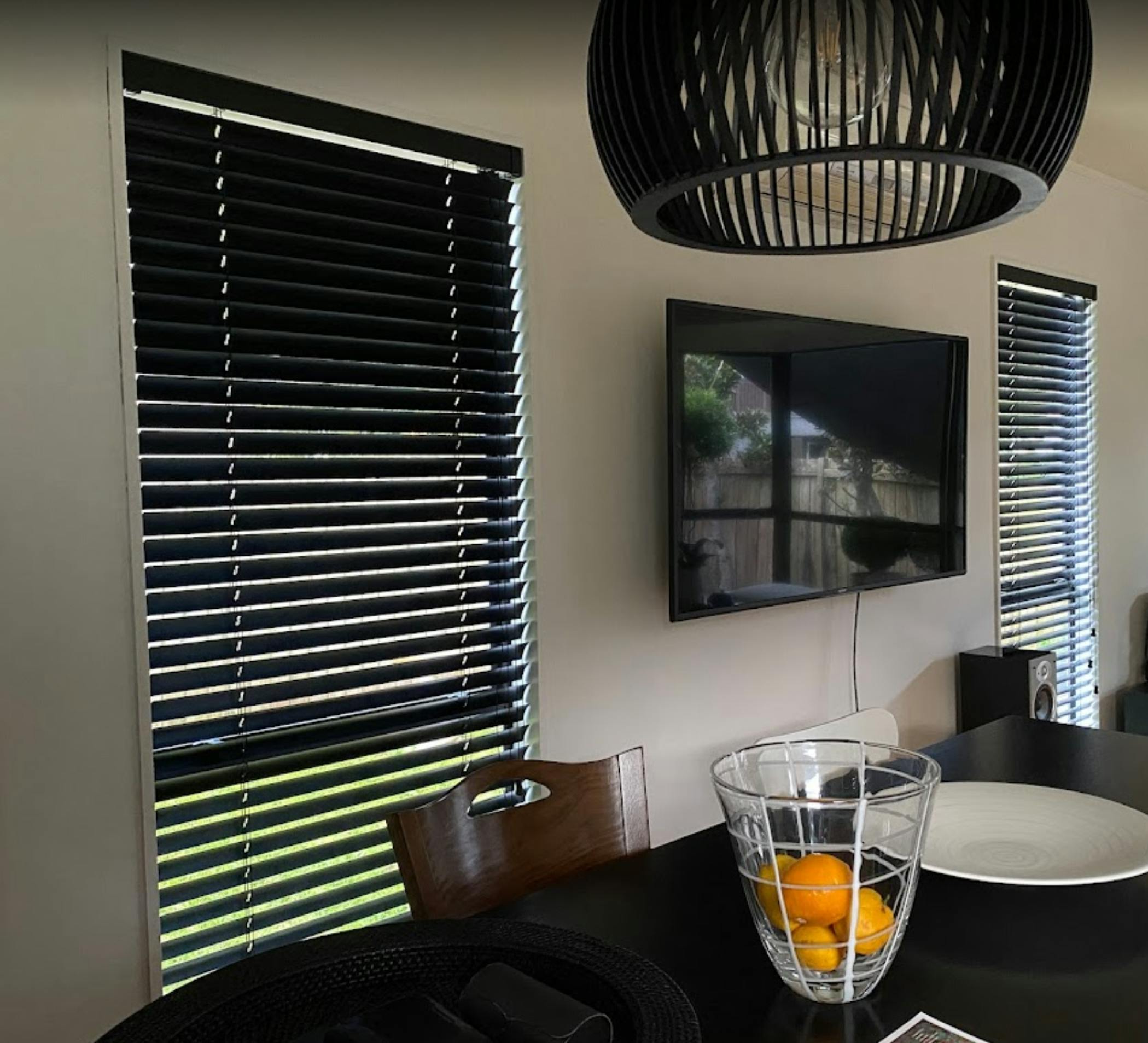 what should I remember when selecting my gorgeous new blinds?
Have you considered your aluminium Venetian blinds options for your Auckland space? Don't forget these details as you shop!
Price. Always know how much your blinds will cost before you order them. Don't forget to think about shipping, measuring or installation fees as well.
Fitting. You'll need your blinds to fit properly if you want them to work properly. Ask your seller about your fitting options.
Installation. Who will install your blinds? Ask your seller about this before you purchase. 
Amount. Are you going to buy blinds for multiple windows? Know exactly how many you'll need, along with their measurements.
I need new window coverings, where can I find fantastic blinds for my New Zealand home or office?
Get ready to make your home or office so much more comfortable and pleasant with some of the best blinds in all of New Zealand. Mr Blinds can offer you high-quality blinds of all kinds. Along with aluminium blinds, we also have roller blinds, other Venetian blinds and vertical blinds. 
Would you like to know more? Call us at 09 274 9313 or 0508 BLINDS
Get aluminium blinds that are best for your Auckland space from mr blinds.