The right NZ blinds can do wonders for your home. They protect you from the sunlight, they give you control over your privacy and they simply look lovely. But you can only get the most out of the benefits of your blinds if you choose the right ones - with so many choices, how can you possibly know which types are best for you?
You may be pleasantly surprised to learn how many options you have when it comes to shopping for blinds. There are so many colours, materials, styles and special functions that you can get for your home or office. How can you narrow down your options to make the choice easier?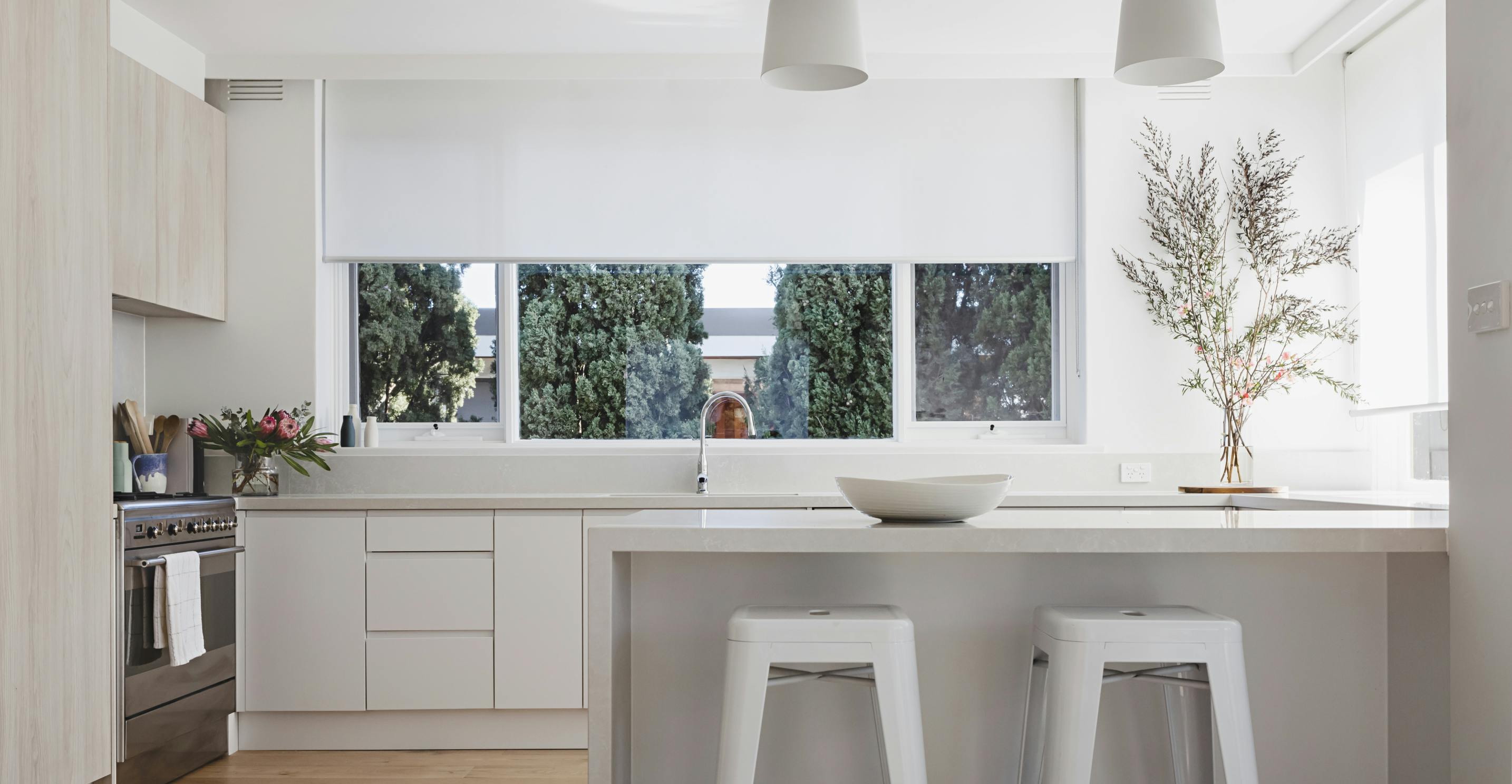 what should I look for when I shop for my new blinds?
You have a lot to choose from when purchasing NZ blinds, but don't worry; you can make your decision much easier if you focus on specific qualities. You'll have more confidence regarding what you want when you identify your specific wants and needs. 
So, as you shop, be sure to ask these questions about what you want:
What Type Of Blinds Do I Want? First off, you can determine what kind of blinds you want. The three main kinds of blinds that you'll be looking at are modern roller blinds, classic Venetian blinds and practical vertical blinds. Each of these blinds is special in their own way, and you may prefer one type over the other two. 
So, take a moment to reflect on the type of NZ blinds you'd like and decide what type you want the most. 
Is There A Special Function I Need? Did you know that there are roller blinds that are designed to provide you with special benefits? These specialised blinds include:
Blackout Roller Blinds. These wonderful blinds are designed to fully block out light. They're great for bedrooms because they can help you sleep better.
Thermal Roller Blinds. Do you want better control over your home's temperature? These blinds can prevent heat loss in your rooms.
Sunscreen Roller Blinds. Sunlight is wonderful, but too many UV rays can be harmful. Sunscreen roller blinds filter out those harmful UV rays while leaving the comforting warm light.
Light Filtering Roller Blinds. Light filtering blinds can filter out some of the light so you can still enjoy lovely natural light while controlling the brightness in your room.
Dual Roller Blinds. These blinds give you two in one! Dual roller NZ blinds have two sheets so that you can have even more control and options.
Motorised Roller Blinds. Is convenience one of your top priorities? Get some motorised blinds, and you can control your blinds with the click of a button.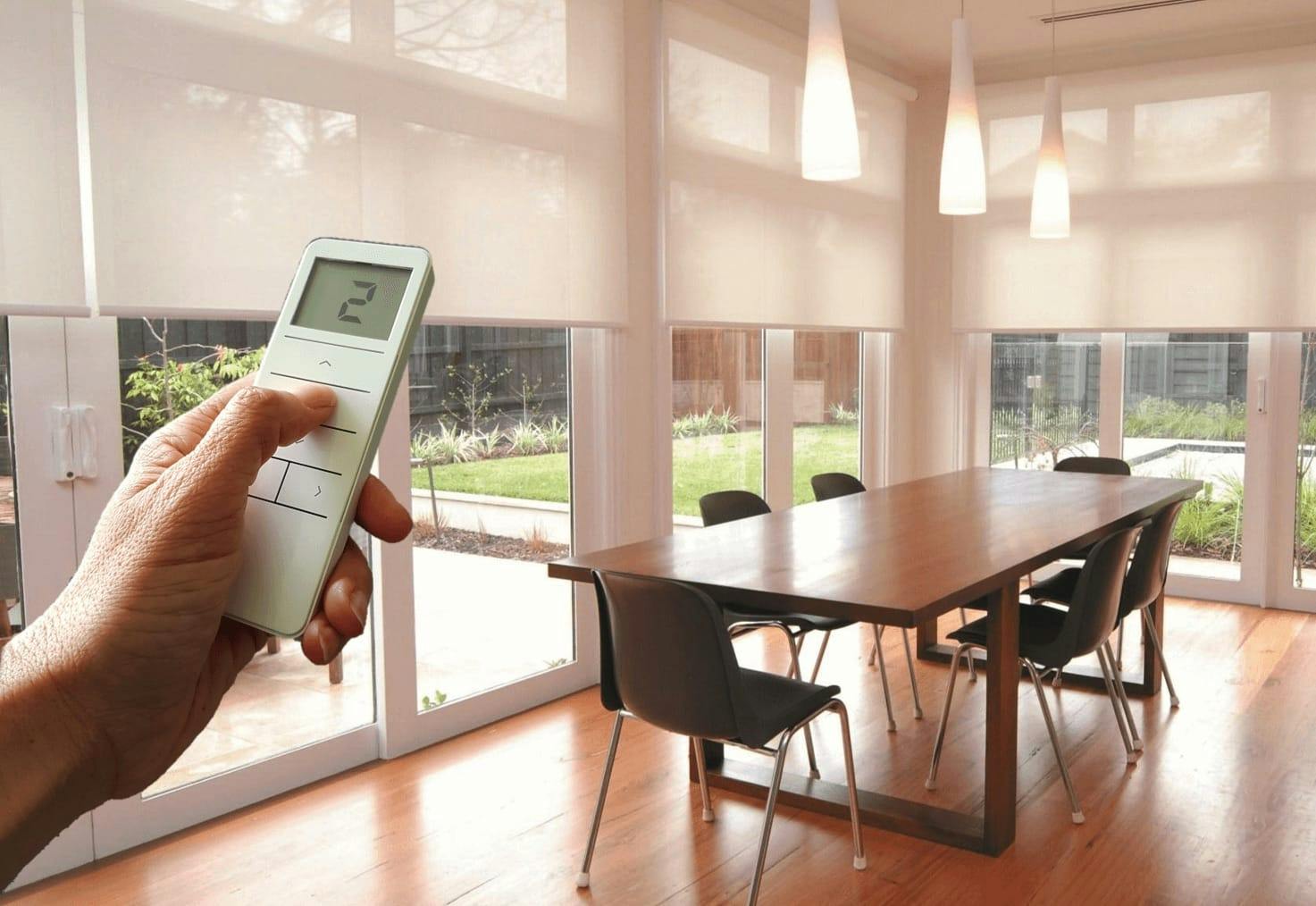 What About Colours? Practicality is important, but so are looks. What colour would you like your blinds to be? Have a look at the decor of your room and think about what colour you think would go well with everything else. 
If you're having trouble deciding, you should know that hues like blacks, greys, whites and beiges are always good choices. These colours go with everything, so they'll surely look great in your space. 
What Size Blinds Do I Need? Of course, always be sure that you get the right measurements for your NZ blinds. You can have a professional come to expertly measure your windows for you or do so yourself. [Internal Link - 'How to measure your windows for blinds'] Be sure to always measure two or three times to ensure that you're getting accurate measurements. 
How Many Sets Of Blinds Do I Need? Are you buying blinds for one window, or are you getting blinds for many? Be sure to look around your home or office to determine how many sets you will need. You can then factor this number into your budget. 
Additionally, if you are buying multiple sets, you can determine if you want to get many of the same sets of blinds or different sets for different purposes. For example, if you're purchasing blinds for your home, you could get blackout blinds for your bedroom to help you sleep, sunscreen blinds for your living room to make the space more pleasant and so on.
What's My Budget? Of course, you should always have a clear idea of how much money you can spend before you make your purchases. What's your budget? Be sure to set a realistic budget that you can comfortably afford, but also give yourself enough funds to get some nice, high-quality NZ blinds. 
where can I find my perfect new blinds?
Now that you've reflected on what you need, are you ready to make your decision with confidence? Come and see our wide selection of blinds at Mr Blinds! We have so many blinds to choose from, and we're certain that you'll find your perfect set here. 
If you'd like some assistance, or if you have questions, please give us a call at 09 274 9313 - we'd love to help! 
Make your home or office better with mr blinds.