Sleep is incredibly essential for our overall health. We need sleep to reset, recharge and revitalise ourselves to tackle the world when we wake up. Needless to say, if you're having trouble sleeping, you could see negative changes in your physical and mental health. Are you having trouble sleeping? Consider blackout blinds for your NZ home. 
But getting sleep is so important; how can simple blackout roller blinds help? Read on to learn why these blinds may be perfect for people who value their sleep and privacy.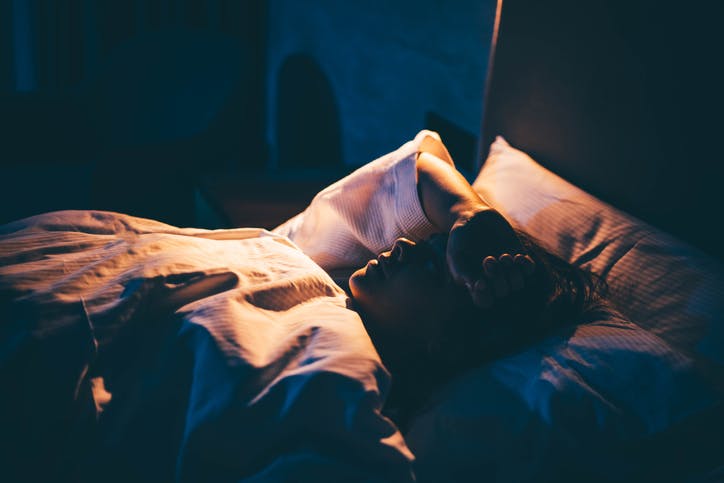 what are blackout roller blinds?
First, you should know what blackout roller blinds are. Blackout roller blinds are what they sound like - they're roller blinds that are cleverly designed to fully block out light from entering your room. [Internal Link - 'Blackout Roller Blinds'] Hence their name, 'blackout blinds.' 
These NZ blackout blinds use durable fabric to block out light more than standard blinds do. If you want the opposite effect and want more light to come into your home, you should consider sunscreen blinds or light-filtering blinds. 
can these blinds help me sleep?
Blackout roller blinds are more than just innovative window fixtures; they can also help you get a better night's sleep every night of the week. 
How? Because blackout blinds have the following helpful benefits:
They Give You More Darkness. Of course, with more light blocked out, the more darkness you have in your room. Did you know that a pleasant dark room can help you sleep better if you're struggling to fall asleep? NZ blackout blinds can help you shut out light and focus on resting. 
They Give You Privacy. When you sleep, you want to feel like you're safe from the prying eyes of strangers. Blackout roller blinds are just as good at shutting out outside gazes as they are shutting out light. The reliable material of blackout blinds cannot be looked through, so you can get your sleep while knowing that no one is looking in on you. 
They Can Give You Some Noise Reduction. Have you ever tried to get some sleep, but there was a sound going on outside that just kept waking you up? Although blackout roller blinds cannot provide you with solid sound cancellation for your NZ home that'll completely block out noise, they certainly can muffle sounds and make it easier to mentally shut them out. If you can't see what's causing the noise, you're more likely to ignore it automatically. 
They Reduce Distractions. The outside world can be full of distractions, even when it's at night. Things like the light from the full moon, street lamps, car lights and noises can all keep you up at night while you struggle to get your much-deserved sleep.
When you have great blackout roller blinds that can shut out light, give you more privacy and help you muffle noise, you'll be far less exposed to the distractions of the outside world. With your peaceful, quiet darkness, you'll get to sleep in no time. 
They Make Your Room Feel More Secure. Who can sleep when they feel unsafe? Having an uncovered window can make you feel less secure, and you might find yourself worrying about things going on outside while you're asleep. 
But you can say goodbye to those fearful thoughts when you have your NZ blackout blinds properly attached to your windows. Out of sight, out of mind.
A peaceful sense of safety and security could be what you need to happily drift off to sleep. Before you know it, you'll be up in the morning and ready to start the day.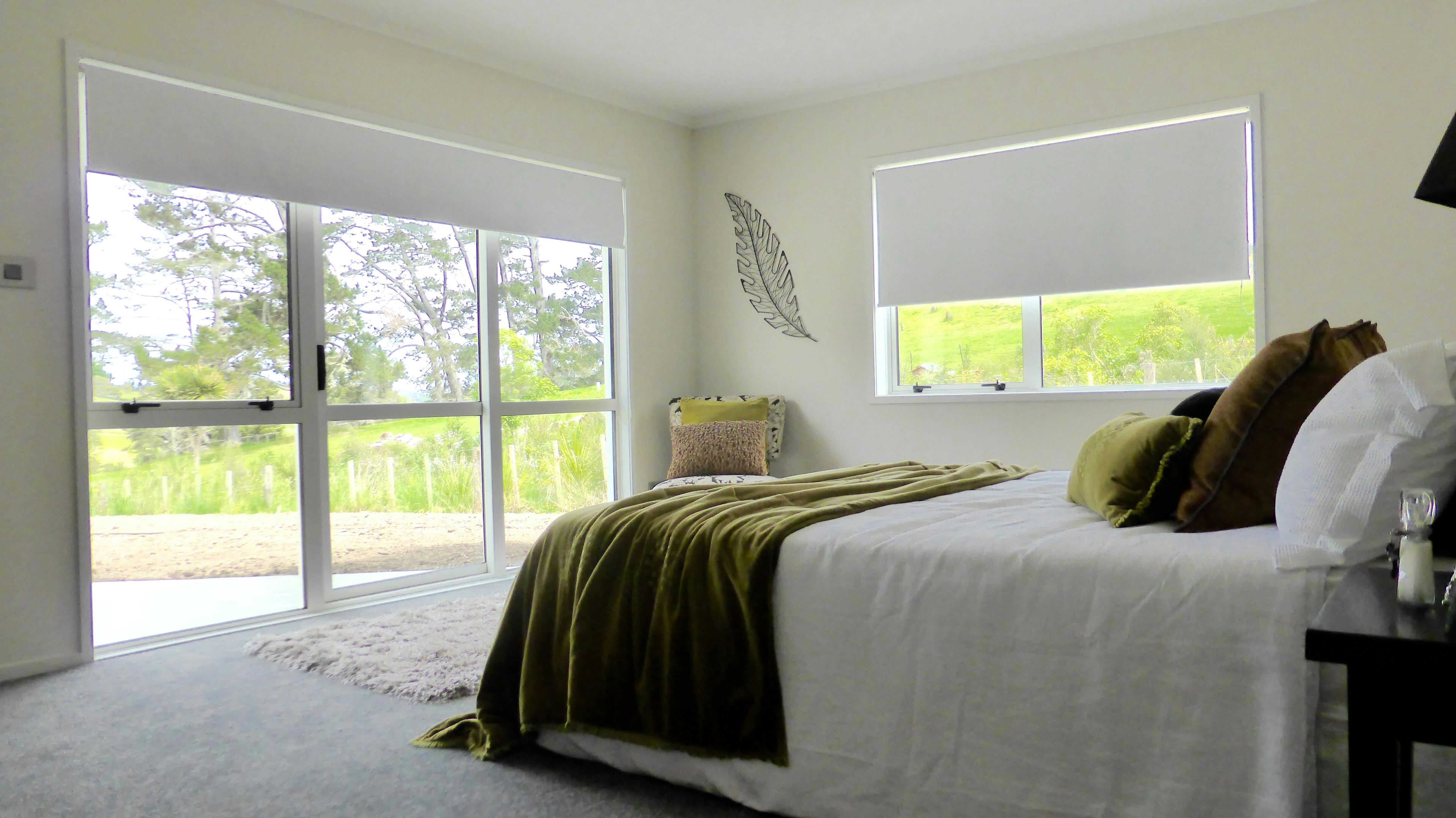 what else should I know about excellent roller blinds?
Roller blinds, in general, have heaps of awesome benefits that could make them a wonderful addition to your home. These straightforward window fixtures can give you so much, and all you need to do is have them installed. 
A few other benefits of roller blinds are:
They're Easy To Use. Once your NZ blackout blinds are installed, you can begin using them immediately. There aren't any complicated mechanisms you need to deal with - all you need to do is pull them down and you're good to go. 
They're Easy To Maintain. Typical roller blinds really only need occasional dusting to look good. Just take a few seconds to clean them when you regularly clean up and they'll look fine. 
They'll Last For A Long Time. High-quality blinds have the potential to last for years. This is why you should always go for well-made, quality blinds rather than cheaper ones that might break quickly. 
how can I improve my sleep with blinds in New Zealand?
Are you ready to get a great night's sleep with your very own NZ blackout blinds? Visit our online store at Mr Blinds! We have a wide variety of blinds, including practical roller blinds, traditional Venetian blinds and modern vertical blinds.
With us, getting the perfect blinds for your home is easy. Call us at 0508 BLINDS or 09 274 9313 to learn more about what we can do for you. 
Mr blinds is your go-to place for exceptional blinds in New Zealand.