Control of light entering a room can be easy with our range of made to measure blinds. Having the ability to filter or completely block out sunlight can change the atmosphere in a room in a matter of seconds and transform it into a relaxing calm environment with which you can work, relax or rest in.
Mr blinds offers a number of affordable window blind options that will transform your home and offer sunlight control – all direct from our Auckland blinds factory.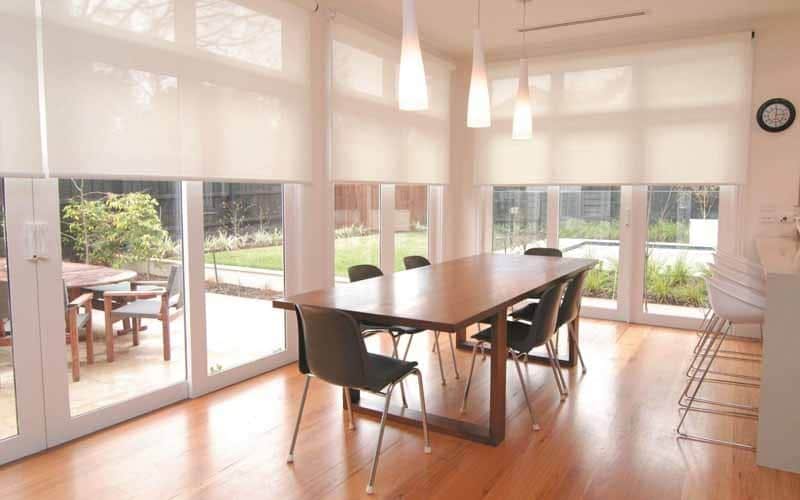 sunscreen roller blinds
Sun glare creates problems on multiple levels in the home and office.  Working at your computer, watching television, or reading are a real chore in the glare of the sun.  However sun glare is only a nuisance through part of the day, so covering a window permanently is unnecessary.
This is where the flexibility of blinds works wonderfully.  When the glare is not present simply draw up the blind from the window so you can enjoy the natural light and view.  Mr blinds sunscreen blinds offer you the best of both worlds, with glare reduction while still maintaining your view outside.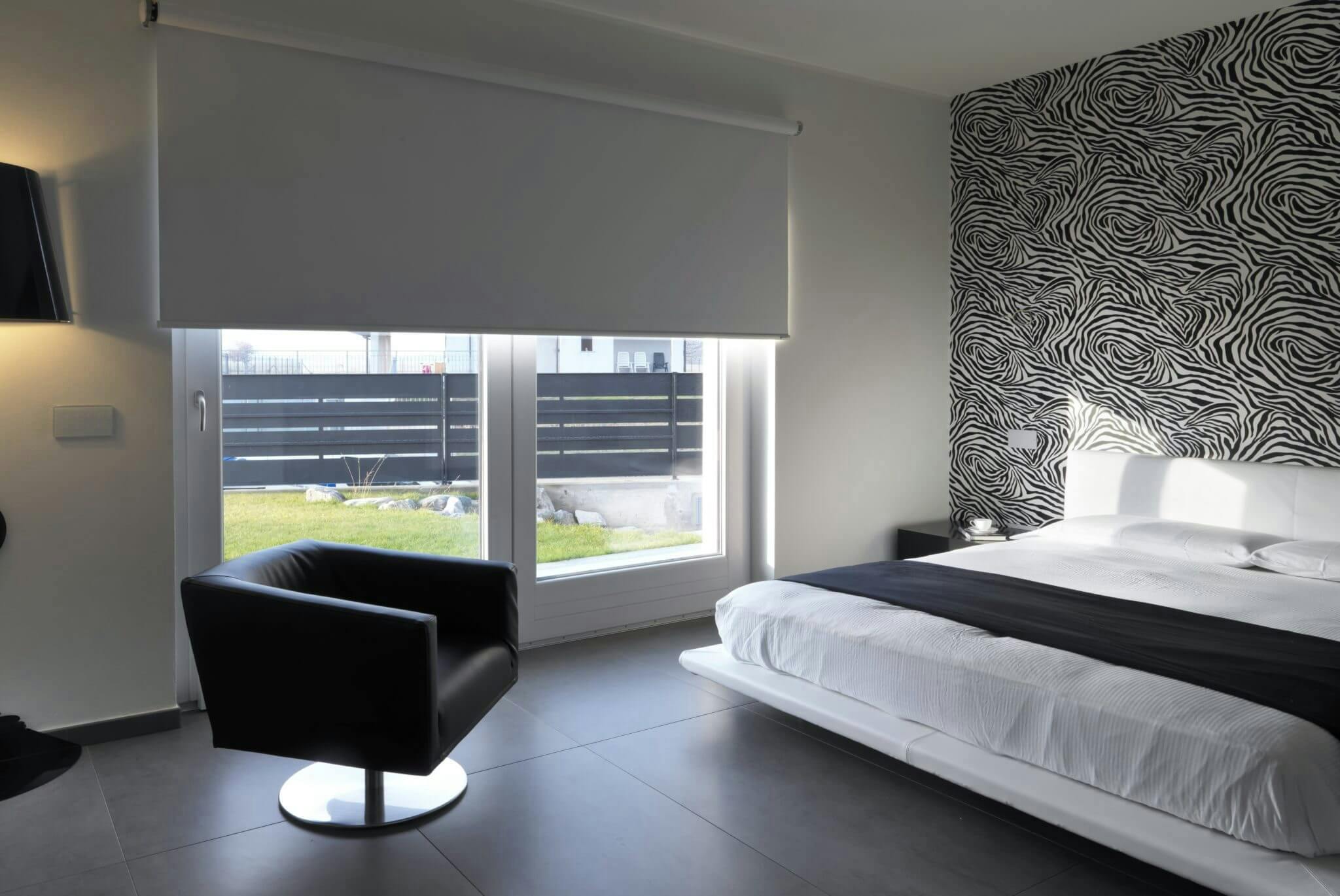 blackout roller blinds
Darkness is needed for a good night's sleep, and the darker, the better.  If you are having trouble sleeping and your bedroom is not totally dark when you try to sleep, you should take steps to eliminate or, at least, reduce the light.  Sleeping in complete darkness increases the production of melatonin, and is believed to cause a person to fall asleep faster and sleep better.
Mr blinds blockout roller blinds prevent almost all light from entering a room so are ideal for babies and children allowing them to take daytime naps more easily and can prevent them from waking too early in the summer.  Block-out blinds can also help adults who have difficulty sleeping, especially those who work night shifts and have trouble sleeping during the daylight hours.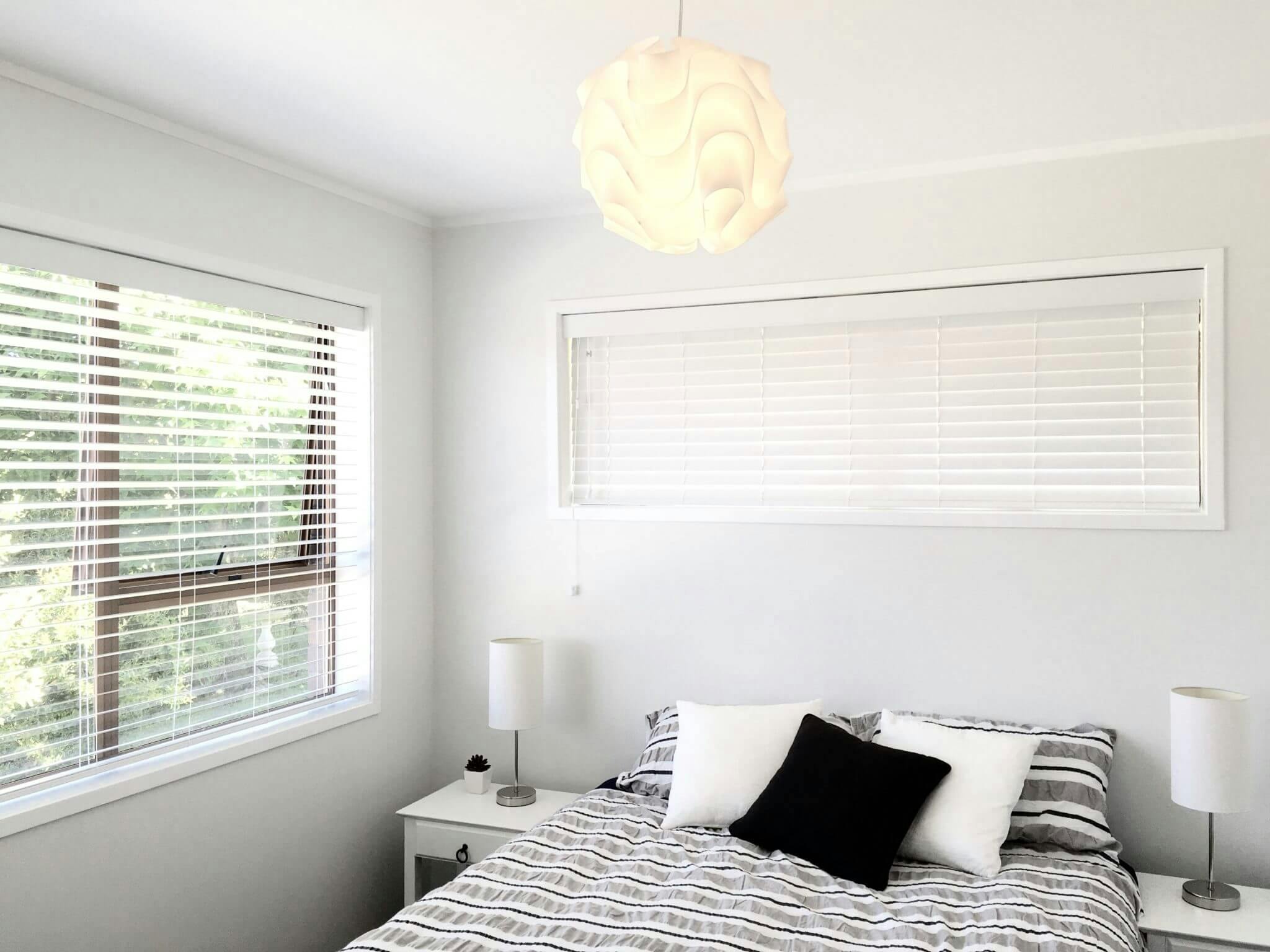 venetian blinds
When it comes to setting the levels of light exactly where you need them, venetian blinds really fit the bill providing an incomparable ability to control the level of light you allow into a room. Their simple operation allows you to enjoy multiple levels of light filtration.
With venetians a simple twist of a wand or pull of a cord allows you to drastically change the look and feel of the room. You can even determine the angle of the light you're letting into the space. They are also extremely easy to install; simply measure your window recess and hang them using the enclosed brackets and simple tools such as a drill, tape measure and screws.
When you want to let the full amount of light into the room, your venetian blinds can virtually disappear when completely drawn. Our wooden blinds work well within many natural, organic designs, and our faux wood blinds are perfect for more humid rooms.