Everyone knows that blinds are amazing for controlling the amount of light that gets into your home or office, but many people forget that they're amazing for something else, too - privacy roller blinds can keep your space comfortable and welcoming without the fear of prying eyes peering into your space. 
Who could live or work comfortably when they constantly feel like they're being watched? We all need alone time every now and again, and easy-to-use roller blinds can be your key to quick and easy privacy whenever you need it. 
What should you know about these modern roller blinds? Keep on reading to learn more about:
Lovely roller blinds that maintain your privacy and help you control the light.
Amazing roller blinds that keep your space private while allowing light to still shine through. 
How you can get amazing window coverings for your residential or commercial space in New Zealand. 


gorgeous privacy roller blinds that'll make your space more private and comfortable
An amazing quality of modern roller blinds is that they come in countless shades and colours. You'll have no problem finding amazing blinds that not only perfectly fit your windows but also perfectly fit your sense of style. 
That's right, roller blinds are both practical and beautiful; you don't have to sacrifice one for the other. That's why they remain one of the most popular types of window coverings in New Zealand. 
You have plenty of options to choose from if you want to equip your windows with wonderful window coverings, and blinds are one of your best choices.
Blinds themselves have a plethora of amazing benefits that everyone should know about. When choosing your blinds, you should think about your lighting needs, your window sizes and more. But for now, we're going to focus on privacy roller blinds. 
We'll go over two categories of roller blinds that you could choose for your home: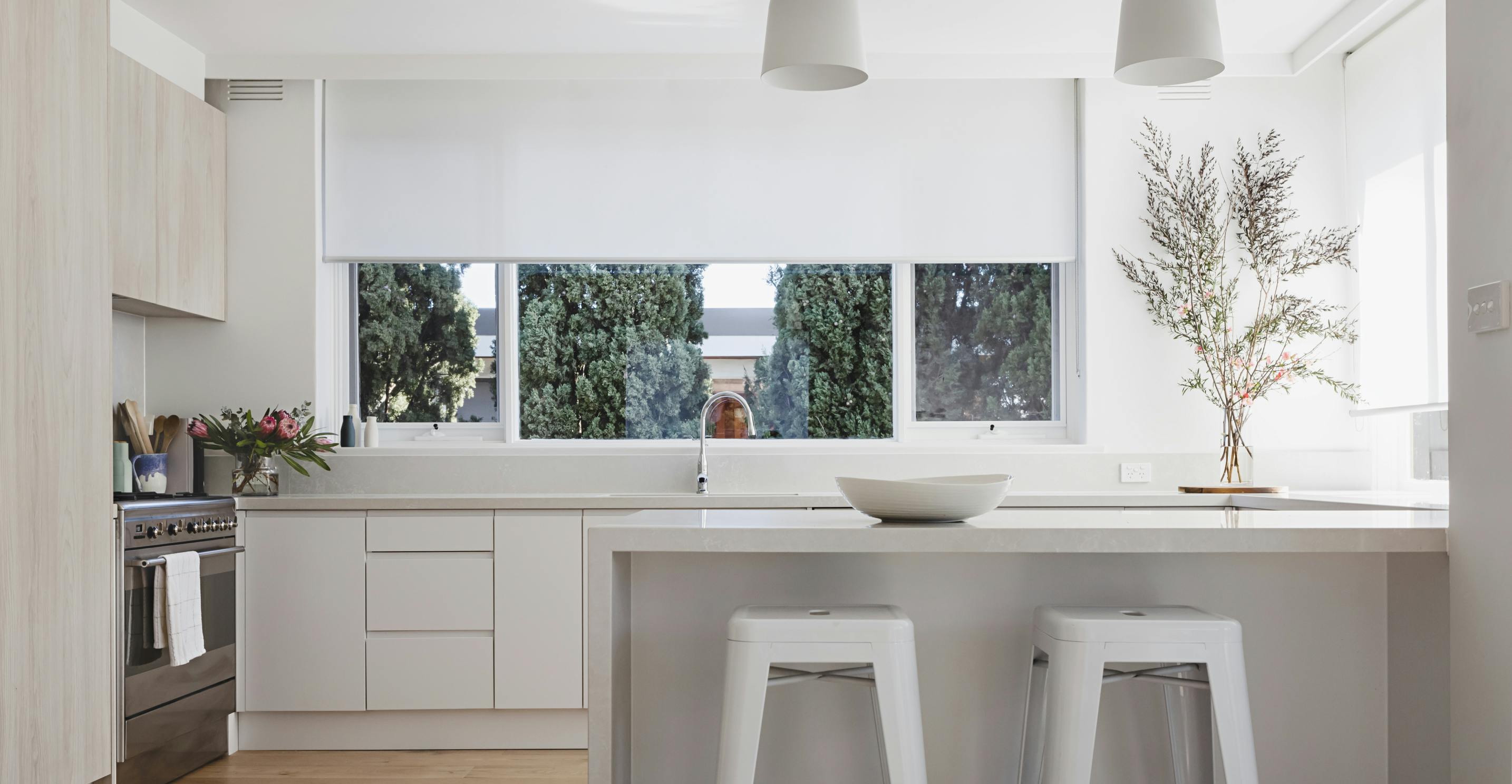 blinds that block out light and improve your privacy
Are you looking for traditional blinds that properly block out light? These roller blinds use solid materials to shield your home from a good amount of light. They're solid colours, so it's impossible to see through them. Your home or office will be completely safe from the gazes of strangers when these blinds are fully rolled down. 
If you'd like blinds like these, then consider the following:
Blackout Roller Blinds. These marvellous blinds are specifically designed to fully shut out the light. When they're completely down, it's almost as if your wall has no window at all.
So, it's only natural that they're excellent privacy roller blinds. Nothing, not rays of sunshine or the looks of people outside, are getting through these blinds. These are a great choice for bedrooms or other spaces that you really want to keep private.
Thermal Roller Blinds. Durable thermal roller blinds come with several extra benefits - they keep your space private, and they improve your room's energy efficiency. 
Did you know that you can lose a lot of heat in your home or office through your windows? Thermal roller blinds can help you resolve some of that issue by acting as an efficient thermal barrier. This can help you save some energy and money on heating and cooling costs, and it can boost your privacy. 
blinds that let in light while maintaining your privacy
But what if you want privacy roller blinds, but you also still want your space to be nice and well-lit? No worries; we have a convenient solution for you. Simply choose blinds that still let in light without leaving your windows bare. These blinds are:
Sunscreen Roller Blinds. These astounding window coverings can block up to 90% of the sun's harmful UV rays! This can protect yourself, your family and your possessions from damage caused by overexposure to UV rays, all while you still enjoy the comforting glow of natural sunlight. They provide daytime privacy into your room.
Light-Filtering Roller Blinds. Like sunscreen blinds, these privacy roller blinds filter the light to make it more suitable for your space. These light-filtering privacy roller blinds will diffuse the light so that it's not as harsh or bright when it enters your room. These are perfect for times when it's a bit too bright, but you don't want to shut out the light completely.
Light filtering roller blinds let in natural light but are designed in a way where they can't be seen through from the outside day or night.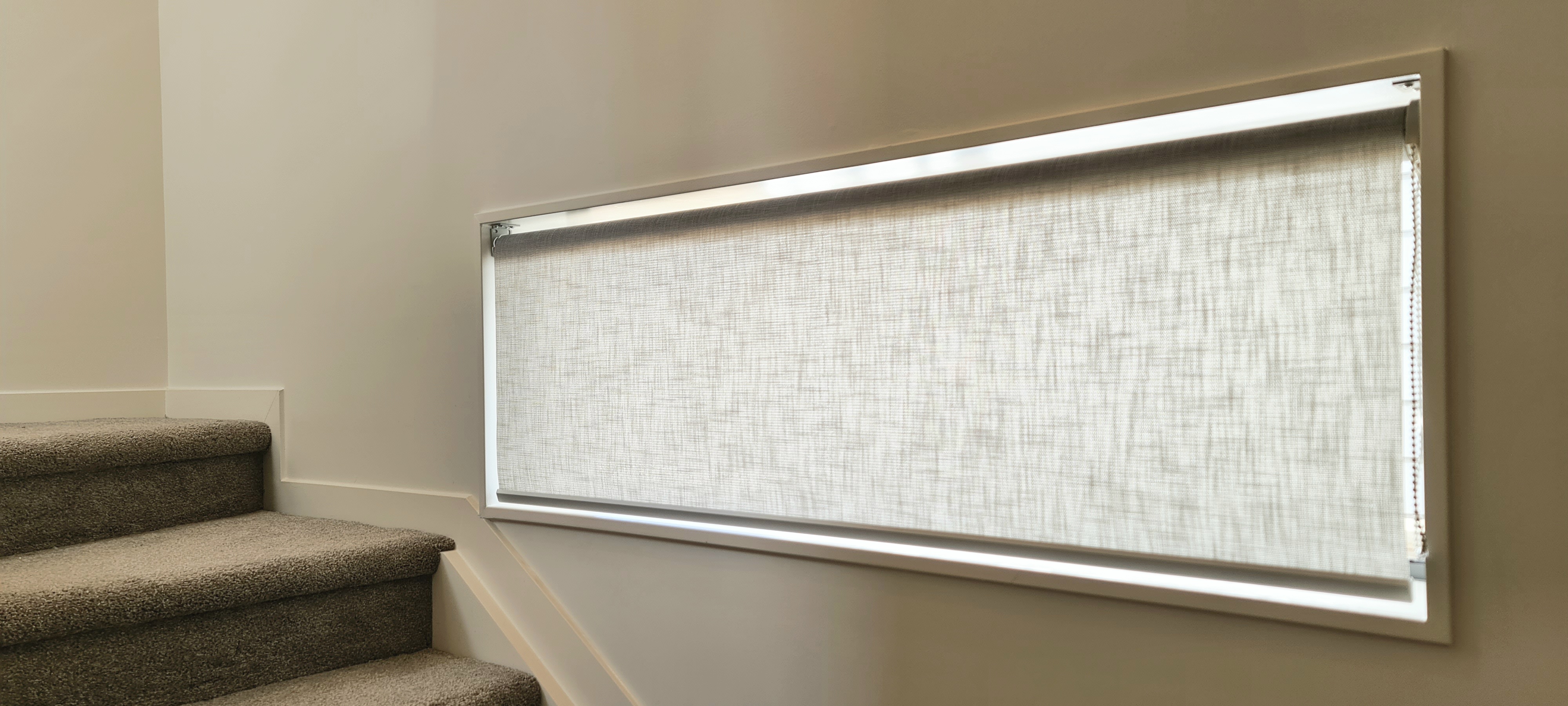 how you can make any residential or commercial space better
Enhance your privacy, boost your light control and make your New Zealand property a more comfortable place with Mr Blinds! We have a wide selection of incredible blinds and curtains that you're sure to adore.
If you'd like to know more, please explore our site or call us directly on 09 274 9313 or 0508 BLINDS
We all deserve nice, private places. Create your own with mr blinds!