Do you know how to operate venetian blinds correctly? Learning the right techniques will help you prevent damage to your blinds and save money on treatment.
Venetian blinds can be adjusted, opened or closed to offer better light control and privacy. You can raise and lower the blind slats when needed. Learn how to operate venetian blinds the right way with these simple tips: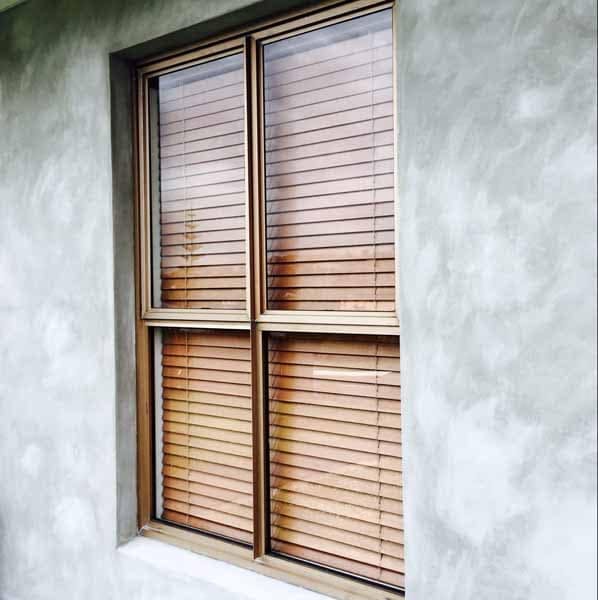 adjusting venetian blinds
Adjusting venetian blinds is simple and straightforward. By using the tilt mechanism, you can adjust the angle of the slats and control the amount of light you let in the room. To tilt the slats of your venetian blinds, pull the tile cord until you achieve the angle you want. The correct way is to tilt the slat away from you as you look at the blind. The inside edge of the slat is higher than the edge closest to the window.
opening venetian blinds
Use the tilt mechanism to open the slats of venetian blinds. You can open the blind slats as far as you want, depending on how much light you want to let in. However, on windy days, you may need to close the window and raise your blinds completely.
To raise your venetian blinds, open the slats and then pull the cord away from the centre of the blinds. Once you have raised the blinds to the level that you want, release the cord carefully and slowly. When you release the cord, the blinds will automatically click into place.
To lower the blinds back down, pull the cord down towards the centre of the blinds. To avoid causing unnecessary tension, only raise and lower your blinds when required due to weather.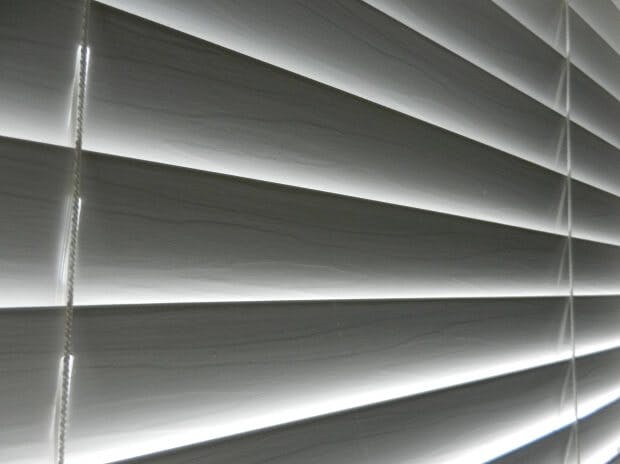 closing venetian blinds
At bedtime, you may want to close the blinds to keep your room shaded and dark. Properly closing the blind slats helps to prevent damage to your window and blinds. Closing venetian blinds is as easy as opening them. Simply rotate the tilt cord back to its original position until the slats are closed.
how to close venetian blinds for privacy
Venetian blinds give you complete control over the privacy of your home. The best part is that you don't need to close the blinds completely to get privacy. Leaving the slats open at an angle will give you the privacy you need, while still letting the light in the room. You can use the tilt mechanism to achieve the angle you want.
Now it's time to find the perfect venetian blinds for your home or office. Shop our collection for wooden venetians, synthetic wood venetians and aluminium venetian blinds at great prices.