Choosing the colour of your blinds can completely transform the look of your room. With mr blinds, you can highlight your personal style, draw attention to a feature window, and create a cohesive look with surrounding furniture. Looking for a bright focal point or a darker neutral blind? Set the tone of your living space with our array of elegant colours, patterns and textures.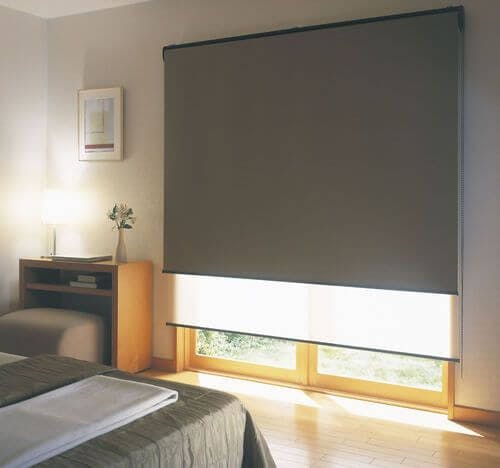 matching blinds colour based on your space
Consider room size and design when you choose the right blinds for your home. A light colour such as sand or snow may help to create a spacious, airy look in your room. Warmer shades add interesting depth and cosiness. Consider incorporating a statement colour such as dark grey if you would like to highlight an existing bold design scheme.
window trim or moulding
Blinds that complement the window trim or moulding look best. Want your windows to blend seamlessly with furnishings rather than star as a focal point? Choose one shade darker than the trim.
wall colour
For a subtle and cohesive look, select blinds with fabrics that are a shade or two lighter or darker than your wall colour.
flooring or other fixtures
Accentuate the natural tones in a wooden floor or furniture with wood blinds. Alternatively browse our fabric blinds collection and enjoy the choice of various textures and colours to enhance your home décor.
size of the room
To maximize small spaces, choose window coverings that sit within the window recess. A light shade can make a room feel bright and spacious. For larger rooms, blinds that sit outside the window recess block out more light. A darker colour adds depth to make your home look and feel serene.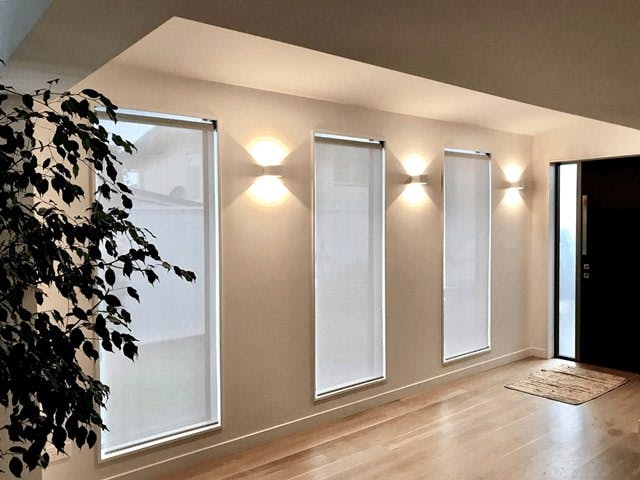 choosing colours for window blinds based on your design style
When looking at dark blinds vs light blinds, remember that colours lend themselves to different applications and decor schemes. Here are ideas for how to choose blinds based on the aesthetics of your living or working area.
earthy and natural
If you want to add a light, welcoming and warm look to your room, choose an earth-tone palette. Create a sophisticated or rustic feel depending on your hue choices.
modern or contemporary
For a modern look, monochromatic window coverings or tone-on-tone styles are trending. One popular contemporary style is to choose dark colour fabric roller blinds.
eclectic
Successful eclectic decor features rich texture and links cohesively to multiple different design styles. Dark-coloured window blinds may best complement eclectic spaces. Neutral-coloured blinds add more brightness and allow your home furnishings to shine.
Mr blinds is here to make shopping for window blinds easy and stress-free. If you're looking for roller blinds, we have sunscreen, light filtering, blackout, thermal or motorised options available. We also stock fabric vertical blinds as well as wood, faux wood and aluminium venetian blinds. Our dedicated team can help you choose the best window blinds to complement your home or office.